After months of uncertainty and limbo, our favourite restaurants are back with a bang. As your long-standing restaurant technology partner, we couldn't resist but rejoice. 
To make things bigger and better we have come to you with the inresto Superstar initiative!
What is 'inresto Superstar'?
A monthly initiative to identify and recognise the phenomenal dining experience provided by restaurants using inresto's product suite. It is an effort to celebrate the marvellous spirit of restaurants across the country! 
The pandemic has taught us to appreciate the little joys of life like dining out with our friends and family. Now that life seems to regain some sense of normalcy, It's time to celebrate, cherish what we have, & most importantly acknowledge the efforts of our restaurant partners. 
We are thrilled to announce the winners of October 2020! Have a look 
Berco's Sec 12, Noida | Delhi NCR
This Casual Dining restaurant is winning the hearts of its diners with its authentic Chinese, Thai and Asian cuisine. Known for its Hygienic environment & great hospitality, Berco's has been a trusted inresto partner who never stays behind when it comes to the restaurant technology game.
Using inresto products Berco's increased their feedback intake by 65% which ultimately led to a positive NPS score.
Red Rhino, Bangalore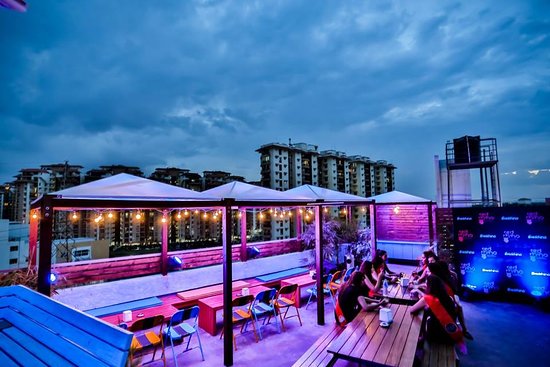 Red Rhino, located in Whitefield is known for its beautiful ambience with a sprawling rooftop and picturesque outdoor seating. The well-stocked bar with a signature collection of wine has been able to cater to a huge diner base and successfully operates with inresto's product suite.
They effectively used inresto products and increased diner reservation by 40%.
AB's – Jubilee Hills Hyderabad
Another one to make it to the Superstar list is the AB's Hyderabad. The place takes the joy of BARBECUING to an all-new height. Managing a wide range of operations including an elaborate buffet & a bar menu that houses a wide range of cocktails has been smooth for AB's with the inresto's product suite. 
They were able to increase diner feedback intake by 60% which led to a positive NPS score of 4.7. We could say it is as smooth as their kebabs and hence they are Hyderabad's inresto Superstar!
Kouzina Mining Co. Kolkata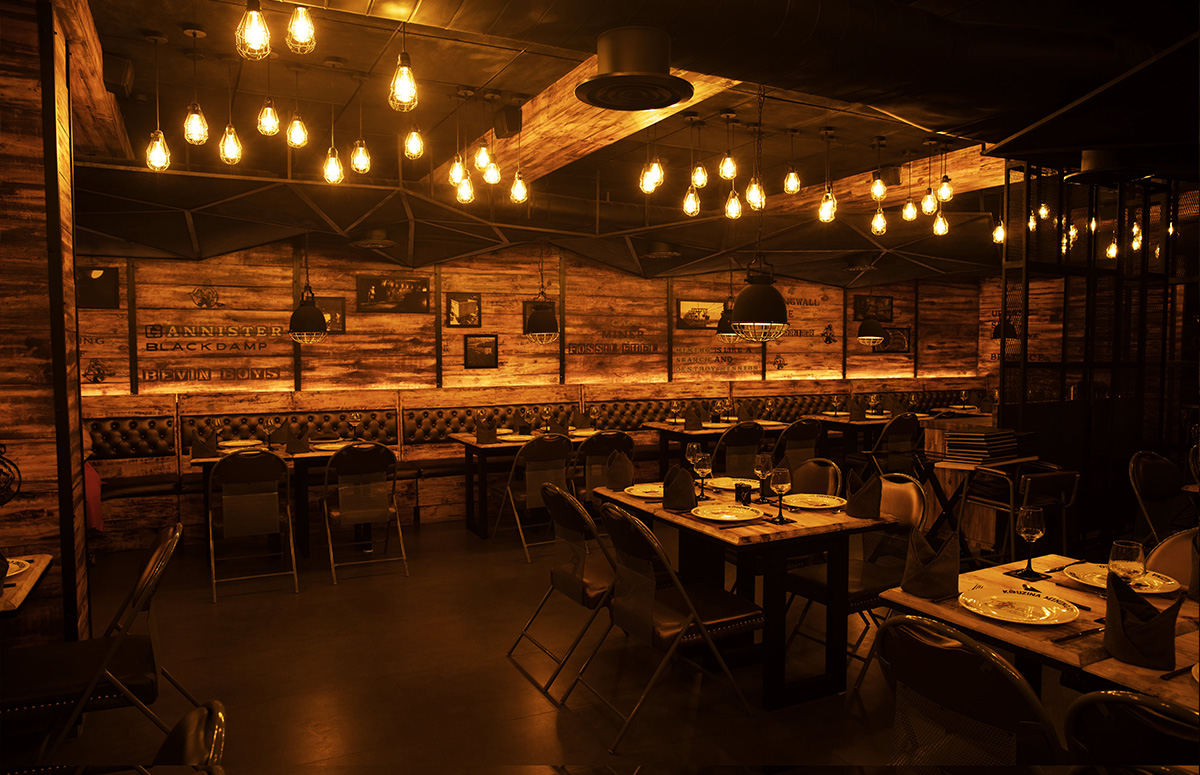 Our Superstar from Kolkata is this amazing casual dining restaurant located in Sector 1 of Salt Lake, Kolkata. The extensive menu is in line with the varied tastes and preferences of the diners. Every dish is of the finest taste and is a testament of its finest chefs. 
They successfully satisfied the taste buds of local diners and also increased diner visits by 48%.
The Irish House, Mumbai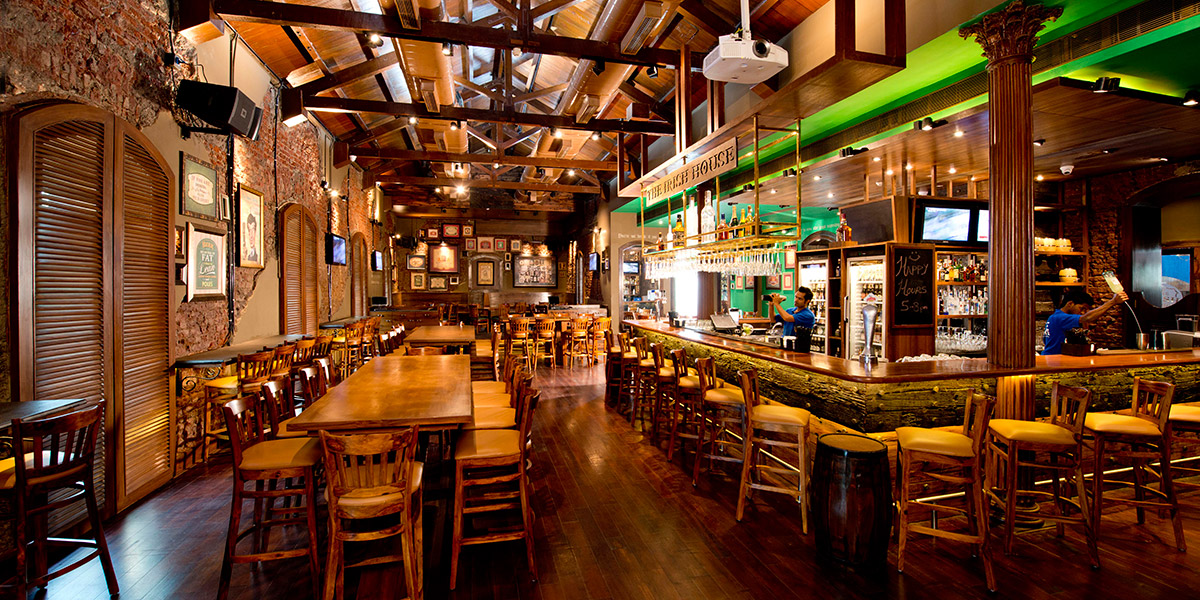 The Irish House is a chain of casual dining resto-pubs which offers a rustic wooden ambiance along with an extensive variety of brews. The exclusive food menu is in line with the assorted tastes and preferences of the people and the additional feature of Live music performances and the DJ Nights hosted there which makes everyone groove to the music. 
Apart from winning the hearts of its diners with its charm, this chain has managed to be the inresto Superstar of Mumbai. They effectively captured diner data, increased feedback intake by 41% which led to a positive NPS score.
Coal Barbecues, Chennai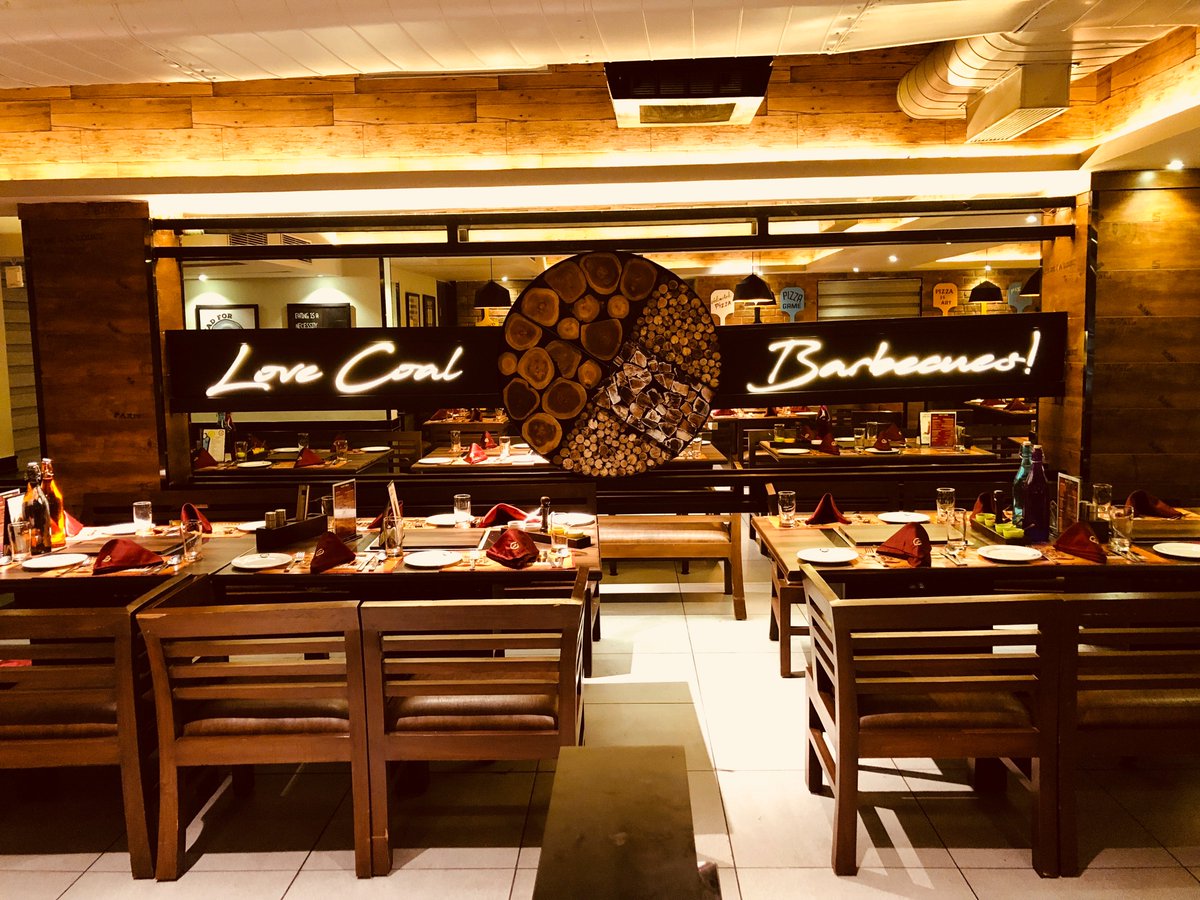 With a peppy and vibrant ambiance, this Casual Dining restaurant with tabletop cooking serves a variety of cuisines. This inresto Superstar is famous for their Arabian food,  and mouth-watering barbecue and grilled dishes. Using inresto product suite, coal barbecues witnessed a jump in diners visits by 45%.
You could learn a thing or two from these path-breaking restaurants which are changing the game of the restaurant industry with technology and winning the hearts of their diners. 
A big congratulations to all the winners! We are happy to have helped you raise your revenue, increase productivity and improve efficiency. We wish you continued success and a year full of happy diners 🙂