While we are at our homes reminiscing about the good old times of Dining Out, food ordering has started to become a guilty pleasure around this time, and we can't seem to get over it. 
When it comes to luxury dining, home delivery and takeaway were alien concepts until 2019. But when the lockdown hit us, Pullman & Novotel New Delhi Aerocity, like many luxury dining hotels, happily explored the food delivery space.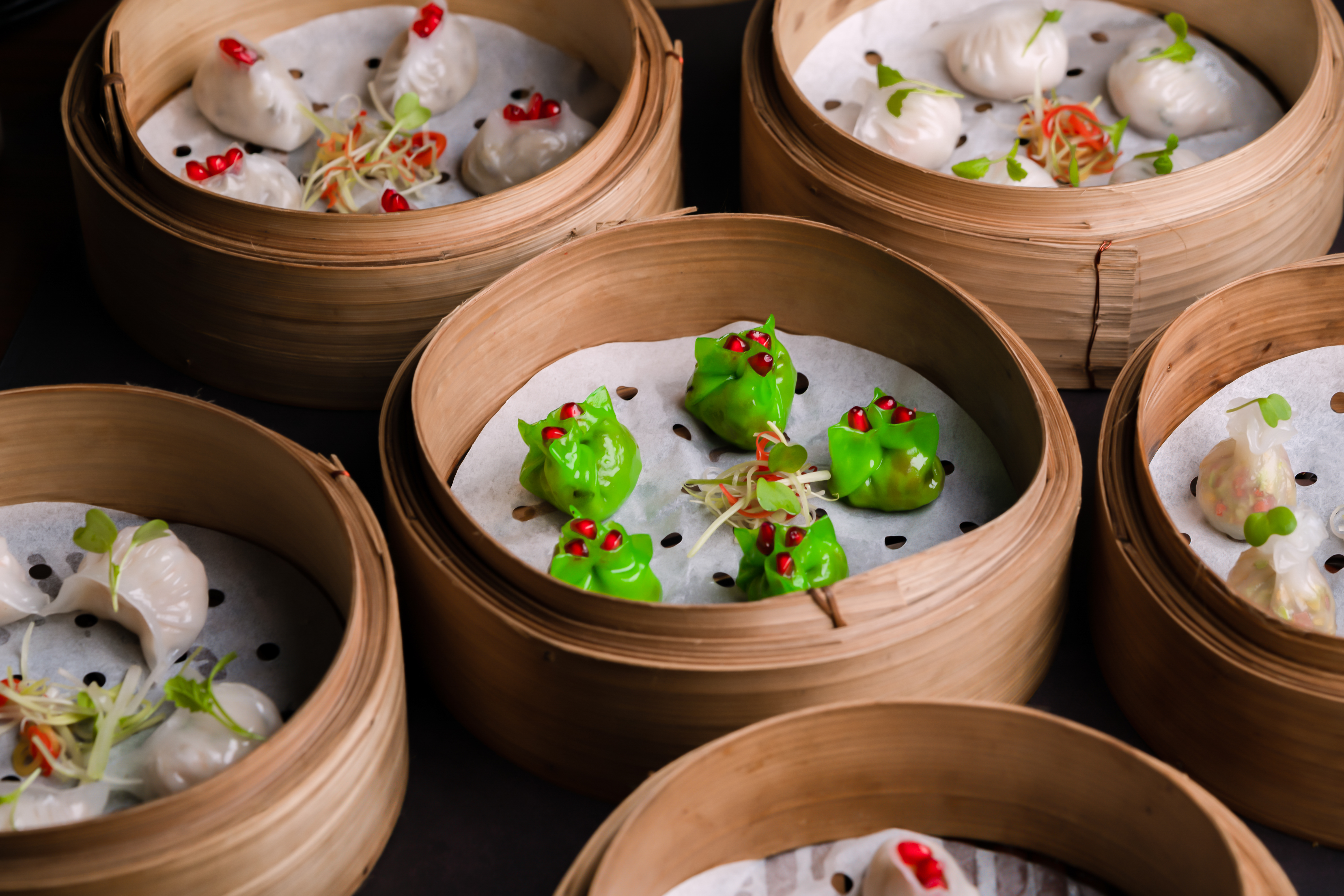 For this, they required an online ordering platform that did justice to their menu offerings, combos, and a wide variety of cuisines. This was made possible with inresto.
#UnboxDeliciousness by Pullman & Novotel New Delhi Aerocity
UnboxDeliciousness is the home delivery/takeaway offering by Pullman & Novotel New Delhi Aerocity delivering within 40 km from Aerocity, Delhi. It helps diners to recreate the luxury dining experience of Pullman at home.
What is there to Unbox? | Offerings
Deliciousness!! Of course but for them, deliciousness has a widespread meaning.
There is something for everyone to suit their different moods. 
For the days when you feel motivated to hog on healthy food options that will help boost your immunity and for the ones when you want to indulge in your favourite comfort food. 
They have carefully curated a mix of all their bestsellers and celebrated dishes from each of their restaurants – 
1.Indian street food from Café Pluck, 
2. Pan Asian cuisine from the award-winning restaurant Honk, 
3. Regional Indian cuisine from Food Exchange
4. Mediterranean cuisine from Farmers' Basket at Pluck.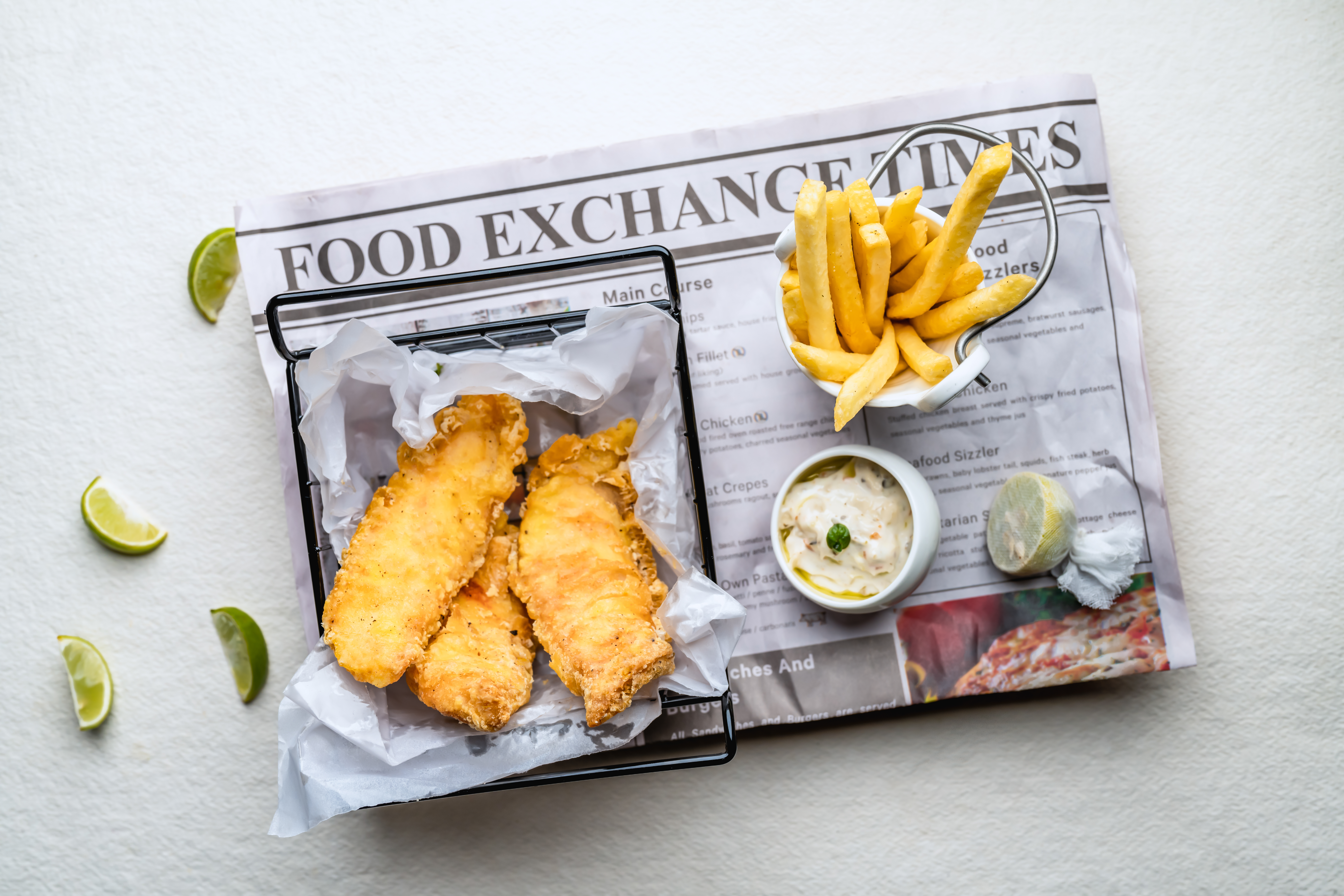 If this wasn't enough, they are also offering Honk Dimsum Lunch at Home and Flying Weekend Brunch from Farmer's Basket at Pluck on popular demand. 
One could also occasionally find seasonal & festive cuisine menus like this Ramadan, they delivered a thoughtfully curated Iftar meal to their diner's home. 
If this excites you as much as it excites us, then visit here and Order Now!
Psst… you don't want to miss out the Chef's recommendations:
Fish & Chips, Free Range Chicken Burger, City Pizza, Immune booster Salad, our range of Dim sums, and our combo meals. 
Safety and Hygiene
The entire delivery menu consists of fresh and authentic products from their in-house kitchen garden. 
There is no doubt that food is prepared keeping in mind all the hygiene protocols laid down by the ministry of health and WHO. In addition, contactless delivery and contactless payment methods are in place to ensure safety during the delivery process.
By providing a safe and convenient food delivery service via inresto's online order, Pullman is able to stay connected with their diners. There is an avenue for the diners to get their favourite food delivered at any time. 
Having their online ordering system provides hotels & restaurants like these with more benefits than one. Here's a closer look:
1. No Aggregator Commission
The dependency on third-party aggregators for food delivery cost restaurants hefty commissions. This leads to a drastic reduction in restaurant profit margins. That's where having your own online ordering system comes to the rescue.
2.  Dynamic menu
The diners, while placing the order, must have a great user experience. That is why a digital menu that offers convenience and is intuitive is necessary.  
inresto's Digital Menu allows restaurants to create a dynamic menu where they can add or eliminate new items, discounts & offers any time they like. 
3. Boost Loyalty and Retention
Restaurants can save all the diner data received during the ordering process. This data can later be used to create personalised loyalty programs and communicate the same with them via SMS and emails. This, in turn, helps them generate more audience and consistent revenue at no extra cost—a win-win for all.
Click here to know more about how to run a food delivery business during the pandemic. 
To enable such a safe food delivery offering for your restaurant, visit https://inresto.com/online-food-ordering-system-for-restaurants/