Most restaurants have evolved and adopted technology in their operations. With technology that serves a range of aspects such as ordering or payment processing, restaurants, cloud kitchens, and other food service providers can simplify and fasten their business processes.
If you are the owner of such a business, then not implementing the right technology may mean losing out to your competitors. So, how do you choose the right management system? Here are some tips to help you with the process of selecting a restaurant management system.
1. Self-service Ordering Systems
One of the primary questions you should ask while thinking about how to select a restaurant management system is what do the customers want? Studies show that modern consumers like to make their own choices without being influenced by any forces. You can easily implement this idea through self-service ordering systems.
Many restaurants have already promoted their outlets to the status of 'self-service kiosks' to ensure the entire process takes place without needing any verbal communication whatsoever. If your major customer base consists of millennials, then you must have self-service kiosks, digital ordering via QR code and digital payments while selecting your restaurant management system.
2. Enabling Personalization Options
The system that you choose should allow consumers to pick from many choices. While you may have thought out the perfect combo options, giving the flexibility to customize their orders can have a massive positive effect on your sales. So, make sure you keep the personalization factor in mind while deciding how to select a restaurant management system.
A complete restaurant order management system like inresto ensures you create highly personalized orders and offers by analysing your customers' behaviour from the past. If you own a large menu and multiple combo options, using such systems can prove quite beneficial.
3. Integrated POS Systems
Smooth payment integration is a crucial factor when you're selecting a restaurant management system. If your restaurant is unable to accept all forms of payments, gift cards, and other means, then you start losing the chance of retaining your customers. 
You should always choose a management system that has integrated service options. inresto's Point of Sale service includes compelling features like Kitchen Order Ticketing which pushes orders to the kitchen, shifts tables, manages billing, and accomplishes a lot more.
When you choose such features, it ensures that there is a systematic flow to the order and payment process. If you must choose otherwise, ensure that the system you choose can integrate all types of third-party POS options. Keeping these two aspects separate is never good for a modern and tech-friendly environment.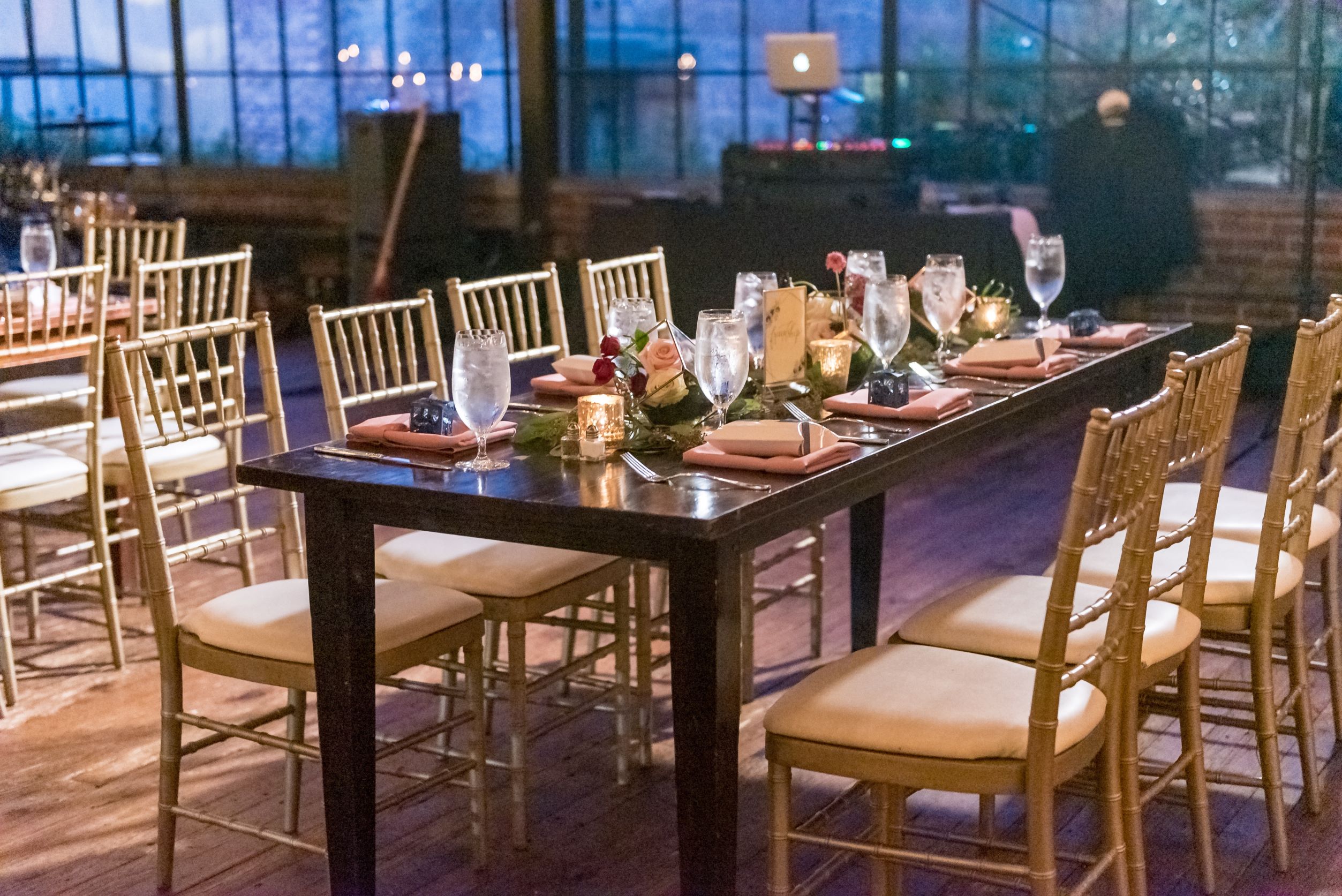 Check out more POS features and benefits here.
4. Management Requirements
When thinking about how to select a restaurant management system, you'll have to keep the customer's needs in mind. However, your management team will also be handling the same system to receive orders, relay them to the kitchen, and perform other duties. That's where machine learning and intuitiveness comes into play. Every restaurant has its particular methodology, and changing it to suit a certain system can be a cumbersome process.
By choosing a restaurant management system that relies on machine learning algorithms and has a high intuitive capability, you can ensure that it will quickly adapt to your flow of work. Whether you have multiple managers handling different kitchen segments, a separate system for online orders, and others; the management system should fit right into the frame of your business and not the other way around.
5. Avoiding Extra Cost
The budget factor can be a major deal-breaker when selecting a restaurant management system. However, at the same time not adhering to one might mean losing your competitive edge. So, one of the best options is to know exactly what you need beforehand. List down your needs and categorize them according to their importance levels. If leaving out one of the factors that have low importance means sticking to your budget, then perhaps that is a better decision for you.
For restaurant chains and bigger food service owners, an all-in-one system works the best. These systems not only provide abundant personalization options for both the management and the customers, but they also take care of all tertiary service requirements such as the POS. At the end of the day, this one-time investment will save you money by helping you avoid the use of third-party service providers.
6. Modern Technology Integration
Be it cloud services or device friendliness; technology is evolving at a rapid pace and your restaurant management system needs to keep up. If someone wants to select their order beforehand and save it so they can order quickly when they need it, they should be able to do so. If your managers wish to use tabs instead of PC's, they should be able to do so. While these may seem like small factors, at the end of the day, they play a major role in ensuring you have high sales and customer retention capability.
So, when selecting a restaurant management system, it's important to ensure that the system can adapt to the changing needs of the time. You'll only make this vision possible through a system that can integrate future updates and has a highly adaptive framework.
7. Change the Way your Food Service Business Operates
Food service businesses are not only one of the most profitable sectors in current times, but they are also the most rapidly evolving ones. Restaurant management systems are at the core of this change, and the question of how to select a restaurant management system troubles every food service or fast-food service owner.
The points mentioned above should help you decide what works best for you and your customers. Always make sure that you balance the technology with your business to ensure the technology is a boon and not a burden. Overtly stressing on any of the two may lead to a wrong decision.
Final Remarks 
With a good restaurant management system, your business not only benefits in terms of productivity and ease of management but also through real-time ROI. So, make the best use of the technology available to you and grow your restaurant!