Buzz, Buzz, buzz..🛎️🛎️ It's just another Friday night. Your restaurant POS screen is buzzing with orders. Nothing makes you happier than to watch your restaurant business boom like this. 
As the delivery valet picks up a packed order and leaves the door, it strikes you that half of your revenue is going to get lost as commission to third-party aggregators. 🙁
Bummer!! 
With a steep 15-30% commission charge on each order by these delivery apps, you end up burning a hole in your pocket. So we caught two restaurateurs Sid and Sud in one such conversation. Sid tells Sud about how he has been successfully avoiding such business challenges and winning at his restaurant marketing game. 
Watch their conversation here: https://www.youtube.com/watch?v=vmh0GQk69PM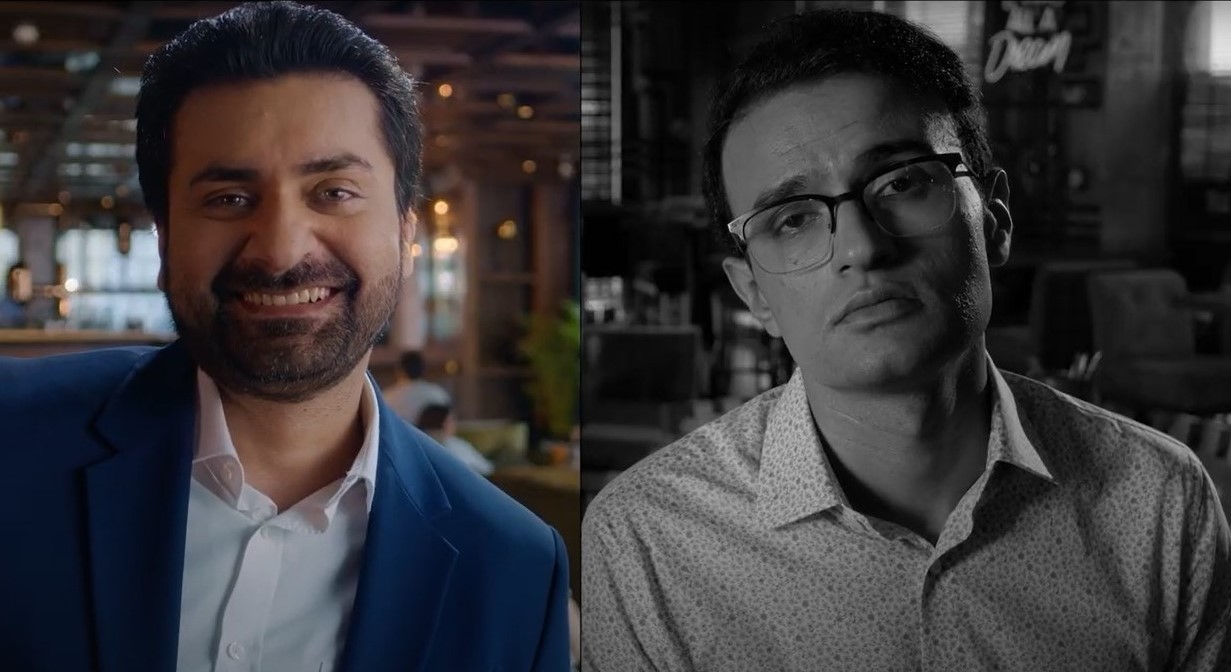 "Restaurants have started to experience the hustle and bustle of dining out after a long halt. So they need solutions which are in their favour. A microsite with a delivery & pickup menu that can be easily modified anytime with appealing visuals and a smooth UI is the need of the hour. Not only that, the restaurant industry is competitive, and to stand out, they need marketing solutions which are targeted and cost-effective." Says, Nikhil Bakshi, Co-founder, and Head of Marketing, Dineout,
About Online Ordering Website
inresto by Dineout creates an online ordering website for your restaurant and helps you save big and get orders organically with ZERO commissions. The fact that it's your own space, you don't have to depend on aggregator apps to get your orders; hence you save on the commission payouts.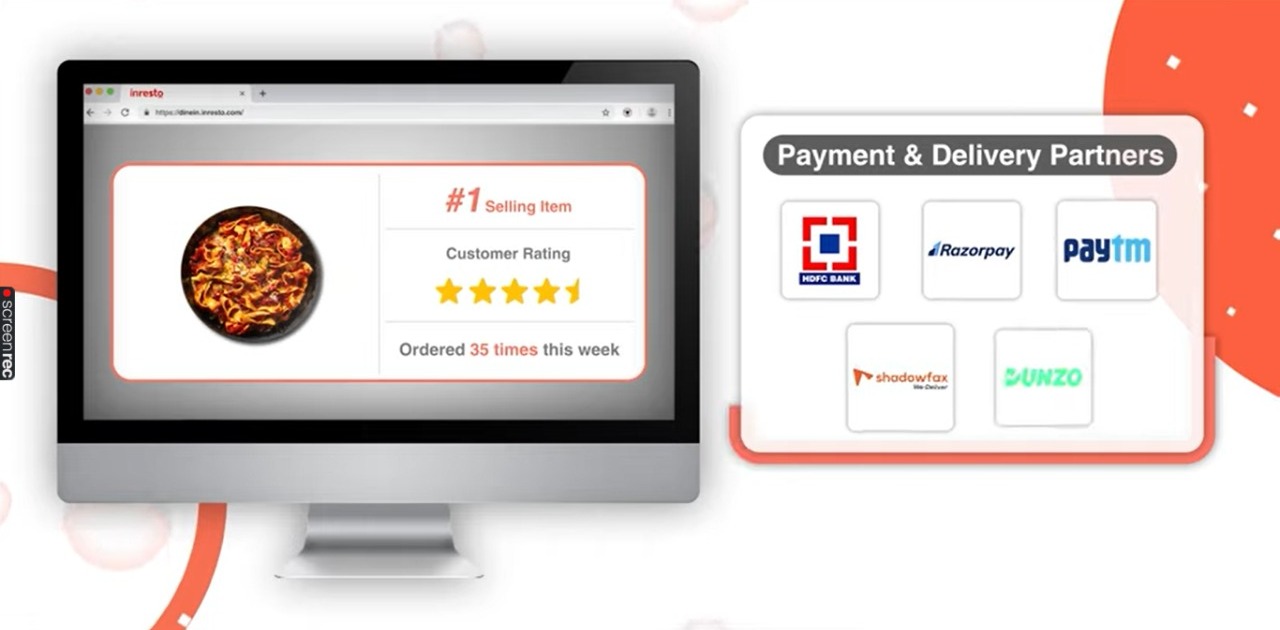 inresto's cost-effective marketing solutions, launch targeted marketing campaigns for your restaurant, and persuade your customers to visit your website and place their orders.
inresto by Dineout is trying to bridge the communication gap between a restaurant and its customers through cost-effective marketing solutions. Effective restaurant marketing can get you more reach and help boost your business.  
Marketing Solutions offered
1. Social Media Promotions & Ads
Having an online presence is just not enough to boost your business. With cutthroat competition in the market, you must have a strong social media game. inresto by Dineout makes sure your social media ads look attractive and it helps you target the right audience. 
2. Professional Photoshoots and Videoshoots
They often say that you eat with your eyes first. Photographs play a major role in deciding what to eat and which place to visit for a customer. Hence getting a professional photoshoot done makes a lot of difference. 
3. Newspaper Ads
inresto helps you widen your reach through print ads. You can effectively promote events, offers, USP, and more. 
4. SEO
Get discovered by customers easily on Google. inresto helps you increase your ranking on the internet through effective SEO and digital marketing practices. 
5. Publishers & Influencers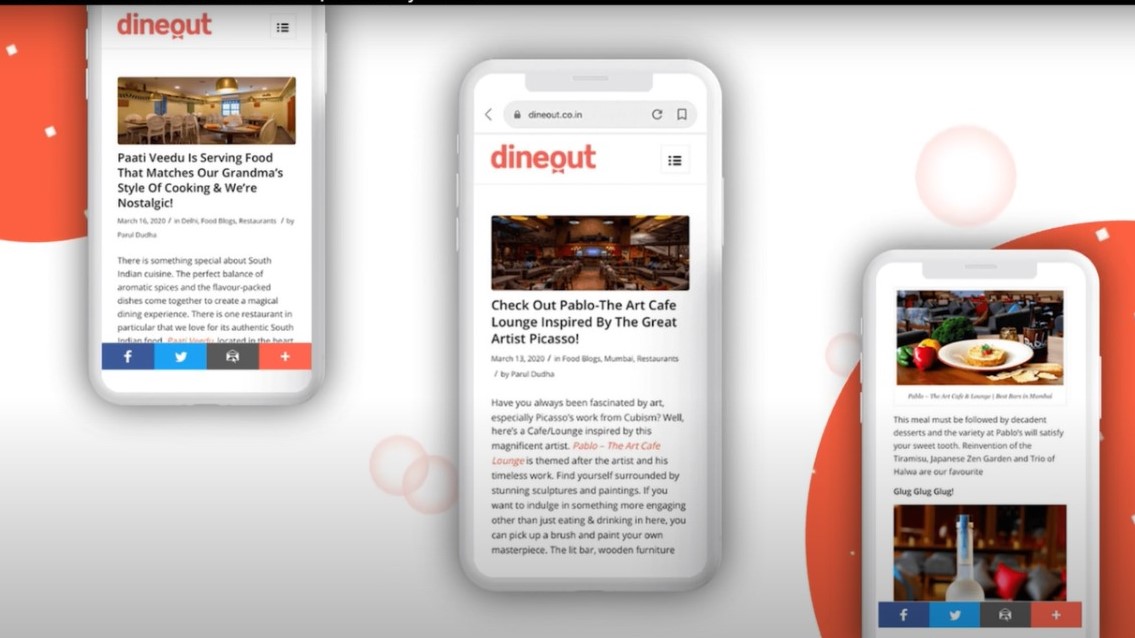 Reach your target audience via established influencers and highly followed publishers and spread the word about your restaurant. 
6. In-App Promotions
Get more visibility on the Dineout app by promoting your restaurant via attractive listing page banners, M-site & mobile banners.
Having a good ambiance & good food is not enough in the current times for any restaurant. Reaching out to the right set of people in the right way makes all the difference. inresto by Dineout has always had a restaurant-first approach. It enables restaurants with technology by offering a 360-degree solution that helps them grow steadily and capture revenue.