If you are crazy about food but lack funds to open a fully-functional restaurant, then opening a cloud kitchen can be your best option. Cloud kitchens are virtual restaurants that do not offer any dining facility but deliver food at your diner's doorsteps. After the pandemic, the demand for cloud kitchens has skyrocketed as people are becoming more inclined to take away or home delivery services.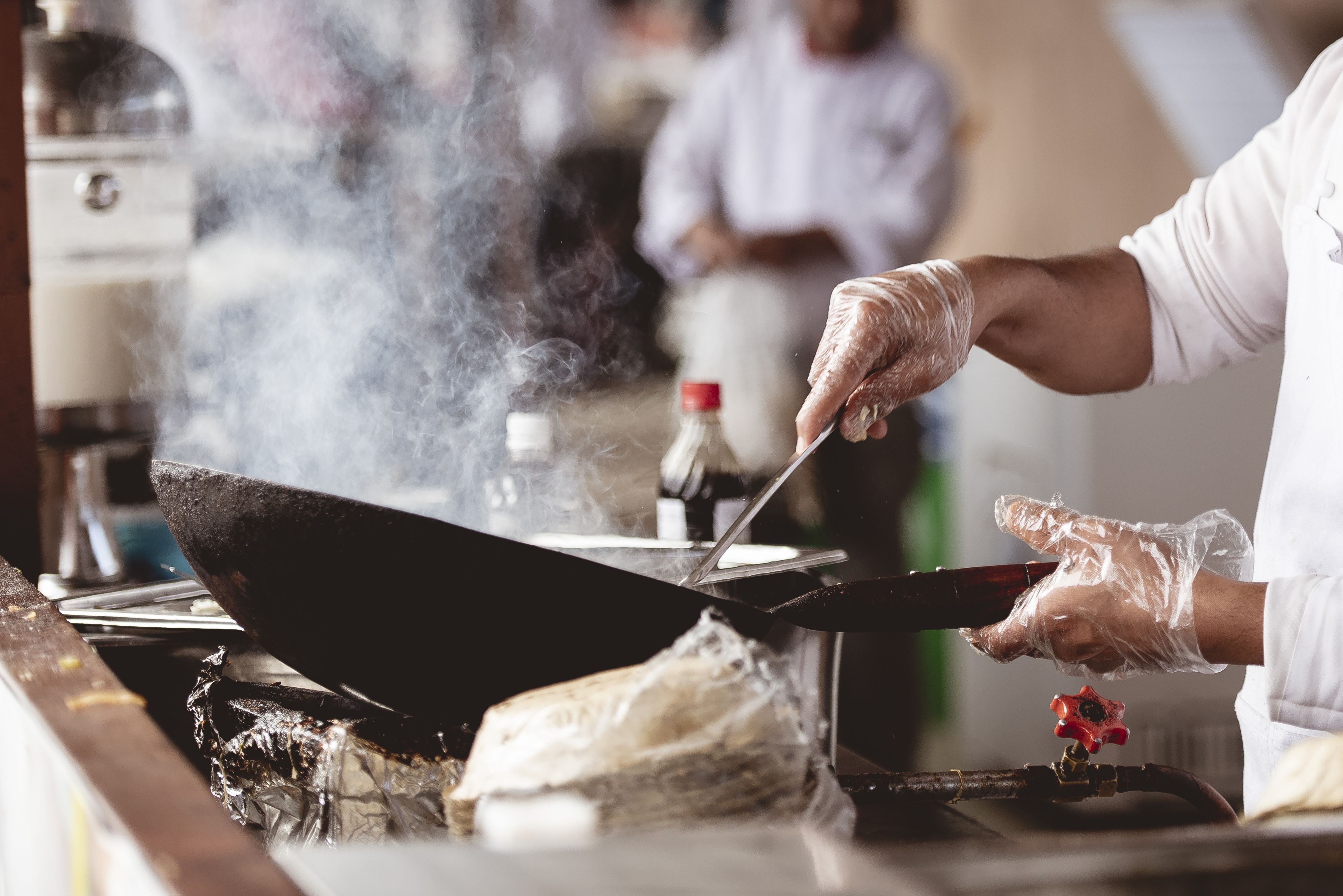 The following article will help you understand more about cloud kitchen and discuss some of the promotional techniques that will help your kitchen reach a wider audience.
What is a Cloud Kitchen?
Cloud kitchen or a Ghost kitchen is a well known concept in the form of mobile canteens. Prior to the pandemic, it was only meant for people who had compact spaces where they would cook food and sell it at the most affordable rates. But as the economy is evolving, people have been inclining towards ordering food online.
Many giant restaurants have now started to follow the cloud kitchen model. The market for cloud kitchens has reached a remarkable height of $43.1 Billion and is expected to touch $71.4 Billion by 2027. You can take inspiration from some of the top cloud kitchen restaurants like the Reef Kitchen Miami, Amped Kitchens, Fulton Kitchen, or Kitopi, who have been getting amplified revenue  every year.
A cloud kitchen can be set up easily by leasing any commercial area which can solely be used for cooking. You don't need any dining facility, shifting a major portion of your fund towards building an online presence in the market.
It can be done by integrating your restaurant with your own food ordering app or building a sleek looking website for your kitchen through inresto's White Label module. Both of these methods will allow people to order from your restaurant and give their valuable reviews.
7 Cloud Kitchen promotional tactics to boost your sales
1. Hop on Social Media Platforms
More than 50% of the people worldwide use social media apps, which amounts to  approximately 3 Billion users. And if your Cloud kitchen is not leveraging this, you are losing a large chunk of the audience. Your restaurant must have an account on all relevant social media platforms with the motive to make people aware of your brand presence.
Through inresto's diverse marketing offerings, you can easily delegate this task to experts who can aid you to reach more people in less time.
2. An SEO Optimized Website
The world is shifting online, these days the customers first research on multiple platforms before placing an order. So, your restaurant needs a website that is Search Engine optimized to be able to reach a larger audience and get discovered. You should also register it on Google my business, so whenever a customer searches for a specific term your establishment will pop up on the first page of Google search results.
As per stats, 77% of people depend on online platforms to analyze if they want to order from a restaurant or not. And, most people make up their mind after reading the reviews. Make sure your cloud kitchen is providing quality food otherwise it will lose more customers than gaining.
3. Build your own food ordering app/website
Third-party apps like Zomato, Swiggy, UberEATS have set a strong momentum in the market. People extensively depend on them to order food online. However, this can lead to a very high dependency on third party platforms for a majority of your customers and sky high commission rate for your business..  
But using the inresto Online Order module, you can build your own digital presence via website or app and can continuously offer coupons or discounts using the loyalty program by inresto. Millennials are more tech-savvy, they keep searching for the perfect restaurant until they get the best deal.
4. Mention all the Hygienic Measures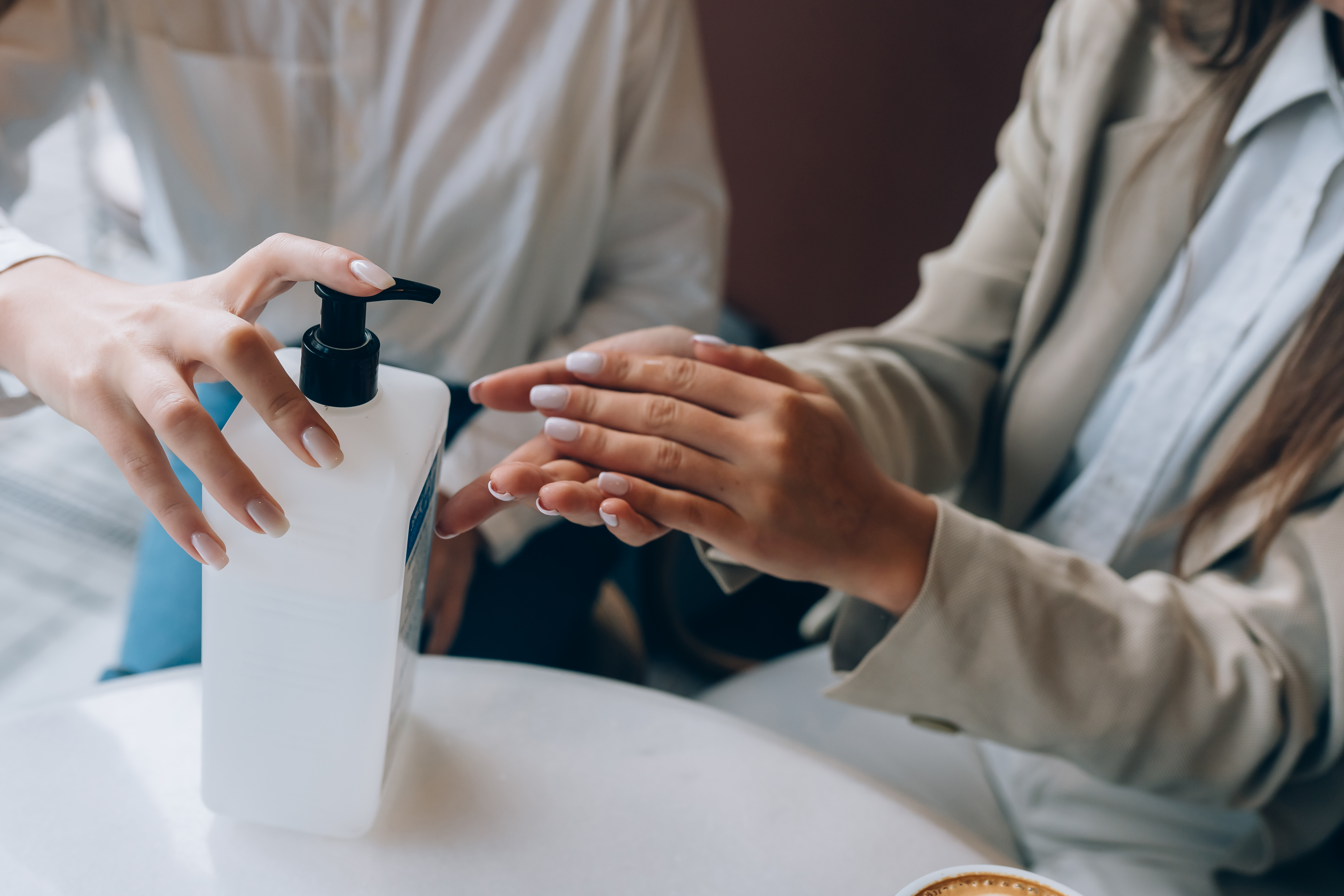 66% of people will not order from a restaurant that operates in unhygienic conditions. Due to the pandemic, people are obsessed with hygiene so it's important that your restaurant talks about all the measures it takes from cooking to delivering the order. 
People usually believe what they see over what they hear. Train your delivery person to maintain social distancing and perform proper sanitization whenever required. 
5. Make use of Influencer Marketing-
It is one of the most cost-effective methods to promote your cloud kitchen. Social media is filled with influencers who have a large following and can make your establishment reach a very wide audience. You can engage with them and offer them a deal to promote your cloud kitchen.
These people have a huge impact on their followings which will eventually help your cloud kitchen get a lot of orders. Your target influencers can be chefs or food bloggers, whose niche fits into your business requirement.
6. Integrate Cloud Kitchen Management Software
inresto offers one of the most popular cloud kitchen management software that will manage your restaurants' requirements and help in creating a loyal customer base. It will take care of the inventory and send alerts when it's time to restock items.
You can also launch marketing campaigns via SMS & Emails to drive more orders through inresto Campaigns. inresto can  help you build personalized apps and websites for your cloud kitchen, enabling customers to directly order from them without depending on other online food ordering apps.
7. Leverage Paid Ads
All online platforms like Google, Instagram, Facebook, YouTube, offer paid ads. You have to niche down to select specific keywords and the target audience to which your restaurants' ad will be displayed.
The advertisement can talk about all the offers and discounts your cloud kitchen will be offering within that specified period. The main idea of an ad should be to create urgency in the mind of people, pushing them to avail the offer.
Conclusion
Starting a cloud kitchen can be very fruitful at this point. If your menu has some delicious meals and you just need customers that recognize your brand. Then, all these techniques can help your cloud kitchen reach a vast audience ultimately fetching you some excellent orders.