It comes as no surprise that this year restaurateurs have found their revival strategies through technology products and other alternative avenues. This brought a great sense of relief.
Your undying spirit and diner first approach makes us keep you forward every time we think of top dining services across India. As your long-standing restaurant technology partner, we are here again with the inresto Superstar initiative to acknowledge the efforts & outstanding services you deliver to your beloved diners. 
What is 'inresto Superstar'?
A monthly initiative to identify and recognize the phenomenal dining experience provided by our partner restaurants using inresto's product suite. It is an effort to celebrate the unrelenting spirit of restaurants across the country! Restaurants spread laughter, moments of joy and create memories for a lifetime for millions of people. And to make that possible, it takes a dedicated staff and the right technology to streamline all the restaurant operations. 
Raising a toast for all the winners of Aug 2021! Check out the superstars here:
International Special
Rasoi Ghar, UAE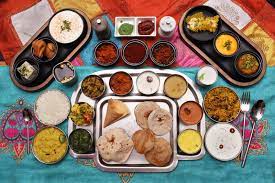 This month's International special mention goes to Rasaoi Ghar, UAE, for their outstanding work with inresto Guest and Reserve and for successfully making dining out such a larger-than-life experience for their diners. 
Pioneering a new concept for vegetarian food lovers, Rasoi Ghar is the go-to place for Indian vegetarian food lovers. They offer authentic flavors of Gujarat, Kathiyawad, and Rajasthan, and also a few other exotic delicacies from other regions of India.
They ensure a healthy balance in their cooking style without compromising on the flavors so that you feel at home. 
India's inresto superstars from Aug 2021: 
1. Jungle Jamboree, Delhi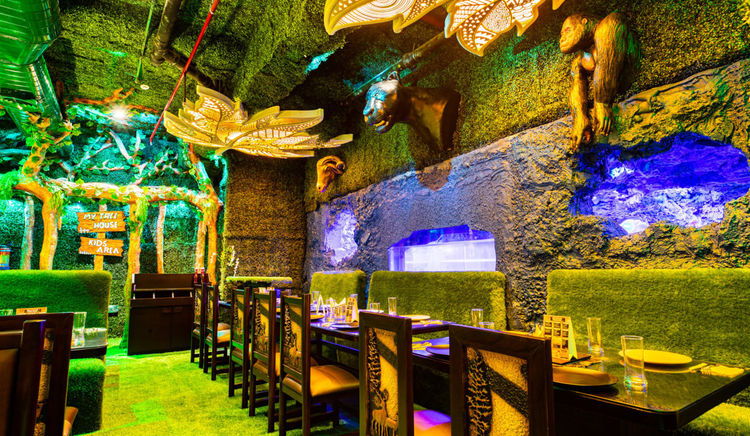 This jungle-themed restaurant makes sure you feel lost in the fantasy jungle world while enjoying your favourite cuisine. It is India's first Restaurant that offers a 7 Course Buffet in a mesmerizing Jungle & Aqua Themed ambiance. 
2. Pop Tate's, Mumbai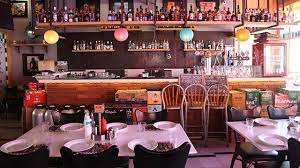 This leading chain of restaurants in Mumbai is one of the best places for all occasions- be it to hang around with a group of friends for an evening out, to watch sports, a party, family outing, date, or casual hangout.
It Specializes in Mexican cuisine and its Meso-American style of cooking Spanish food. In addition, they have an array of mouth-watering Seafood items. The eclectic bar menu offers a range of drinks and spirits to choose from. 
3. Coal Barbecues, Chennai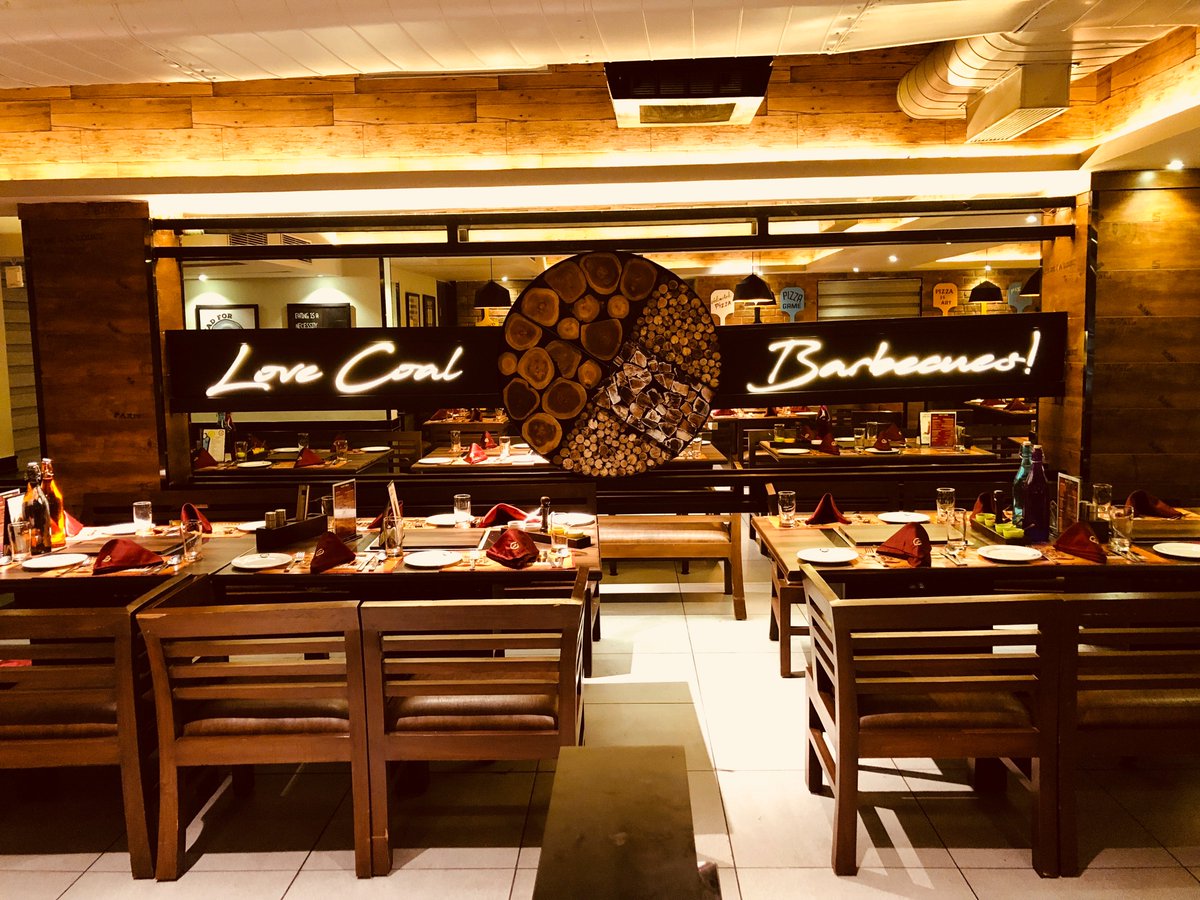 Coal Barbecues is a Casual Dining restaurant with tabletop cooking serving a variety of cuisines from Arabian to North Indian, Mediterranean, Asian, and Barbecue dishes. They are famous for their mouth-watering barbecue and grilled dishes. They also serve a wide array of choices in the buffet spread as well. Coal Barbecues has a lively and vibrant ambiance to make sure your mood is always lifted when you are there.
4. Uru Brewpark, Bangalore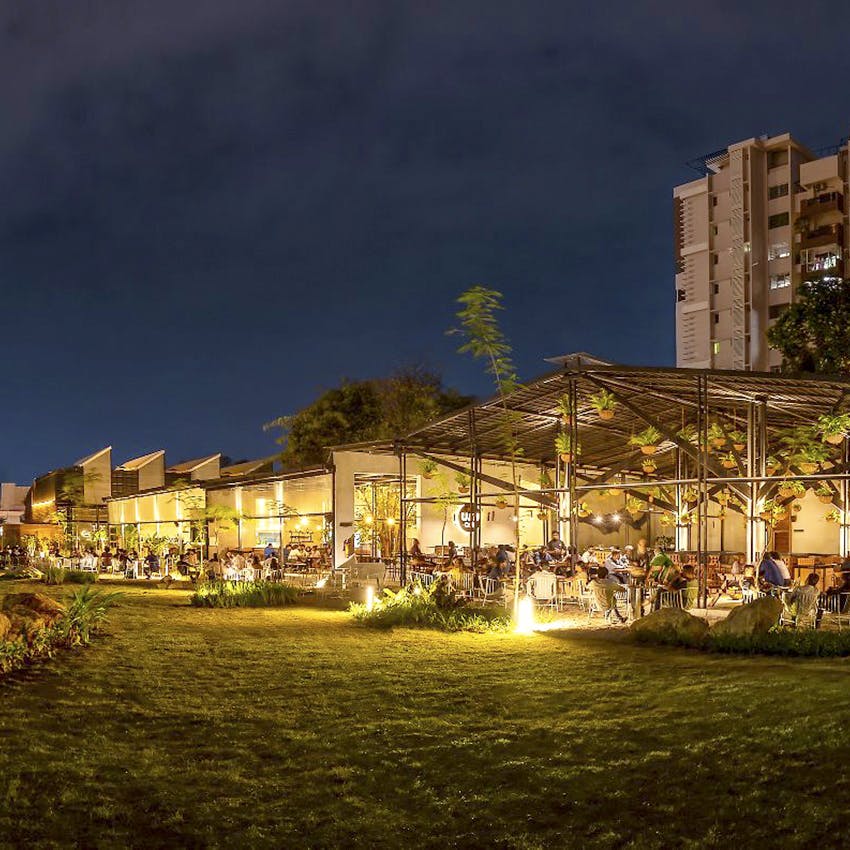 A restaurant with an attached brewery spread over 1.5 acres of lung space in Bangalore is a favourite among diners for grabbing a beer and food with friends. This Chic, contemporary hangout place with outdoor tables offers eclectic global fare & craft beers.
5. Platform 65, Hyderabad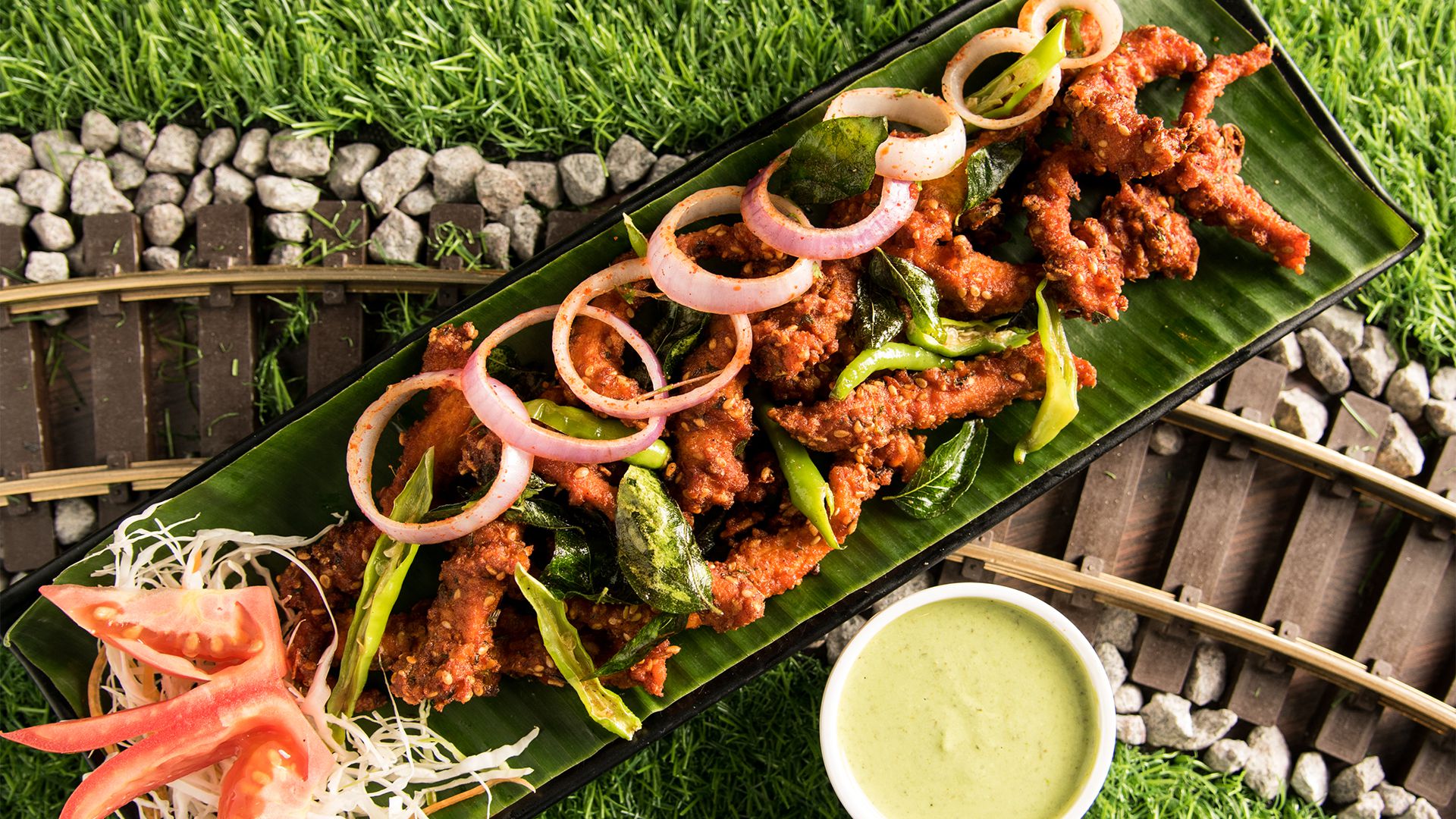 This multi-cuisine family restaurant resembling a toy train serves lip-smacking food from Chinese, North Indian, Andhra, and Telangana cuisines via innovative locomotive trains on your table. The enticing ambiance never fails to grab the diners' interest, and the food takes away their heart. 
6. Fly Kouzina, Kolkata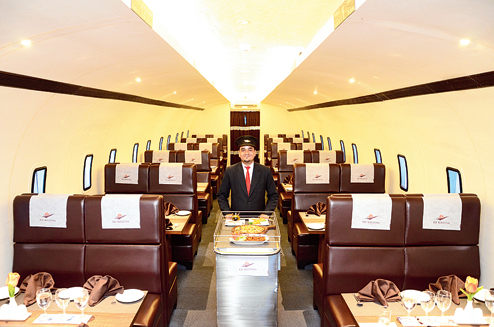 It is Kolkata's very first aircraft-themed, with a pure vegetarian multi cuisine menu.
Their delicious menu will win over your taste buds, while the masterpiece decor perfectly resembles the interior of an aircraft will give you the real feel of flying. FlyKouzina is meant to make your next dining experience magical and satisfying.
A big congratulations to all the superstars! We are happy to have helped you raise your revenue, increase productivity, and improve efficiency. We wish you continued success and happy diners all year long. 🙂
Keep reaching your restaurant business goals and continue to raise the bar for fellow restaurateurs with each passing year.