As we say goodbye to the year 2020, we know how much you want to leave this year behind and bury the troubles it came with. At the same time, we cannot deny the fact that all of us found our glory in these darkest times and experienced our own little victories. So here we are to celebrate restaurants like you, which remained a favourite among the diners and provided the most tantalizing dining experience.
Your diner first approach makes us keep you forward every time we think of top dining services across India. As your long-standing restaurant technology partner, we are here again with the inresto Superstar initiative to acknowledge the efforts & outstanding services you deliver to your beloved diners. 
What is 'inresto Superstar'?
A monthly initiative to identify and recognise the phenomenal dining experience provided by restaurants using inresto's product suite. It is an effort to celebrate the marvellous spirit of restaurants across the country! 
Restaurants spread laughter, moments of joy and create lifetime memories for millions of people. It takes a dedicated staff along with the right technology to streamline all the restaurant operations smoothly. We are here to celebrate a few of such incredible restaurants & applaud their efforts with inresto Superstar. 
Raising a toast for all the winners of December 2020! Check out the superstars of Dec 2020 –
PizzaExpress, Delhi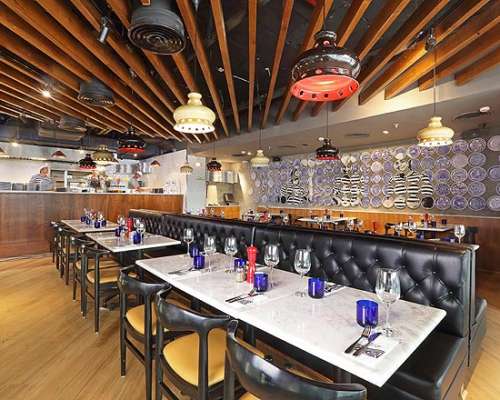 Well known for its Pizzas, this restaurant chain serves its speciality in authentic Italian style. The American style ambience makes the quick service restaurant an instant attraction among youngsters. It offers a variety of flavour of pizzas, and the overall dining experience is value for money. 
The restaurant was able to increase the number of diners by 85% and reached a net NPS score of 4.3/5 with the help of inresto product suite. 
The Caravan Menu, Mumbai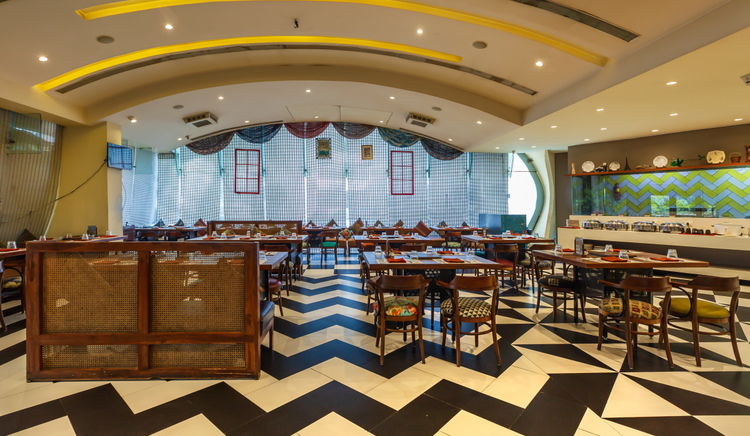 This Barbeque restaurant at Thane offers a variety of barbeque and live grill on the table. The extensive spread of the main course and drinks from across the globe that has never been seen before.
The Caravan Menu has managed to increase their feedback intake by 97%.
The Greenhouse Barbecue, Chennai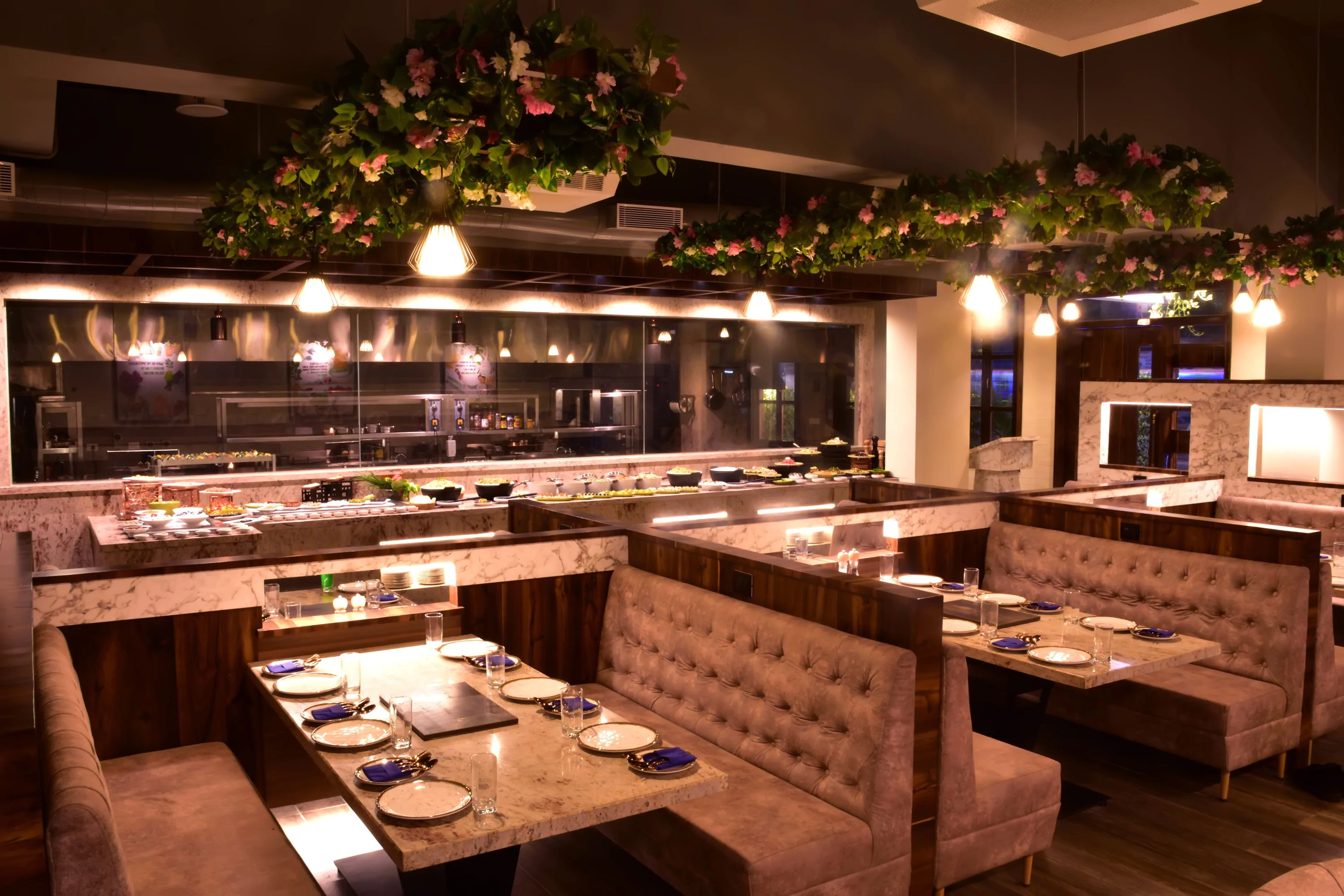 Started with the idea of giving wholesome vegetarian food with fresh produce & pure ingredients, this restaurant is creating waves and innovating vegetarian cuisine like never before. 
This restaurant increased its feedback intake by 100% and reached a positive NSP of 4.3/5.
China Bistro, Jubilee Hills, Hyderabad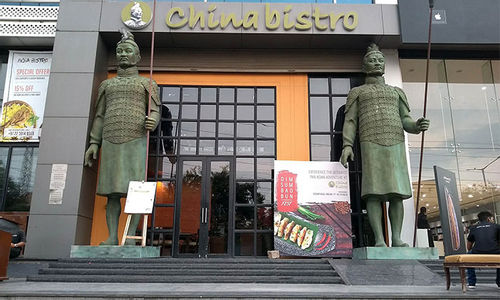 This restaurant is Hyderabad's hub for the best Pan-Asian delicacies. Along with an elaborate Chinese menu, they serve dishes from the kitchens of Korea, Japan, Indonesia, and Hong Kong. The expansive bar menu with classic mocktails, cocktails, and a range of alcoholic beverages is the cherry on the cake. The restaurant's promise to deliver a refined culinary experience, without breaking the bank, in an exquisite locale completely designed to give the feel of an oriental bistro. 
This restaurant proved to be the true superstar by reaching an NSP score of a whopping 4.9.
Dhaba Estd 1986 Delhi | Bangalore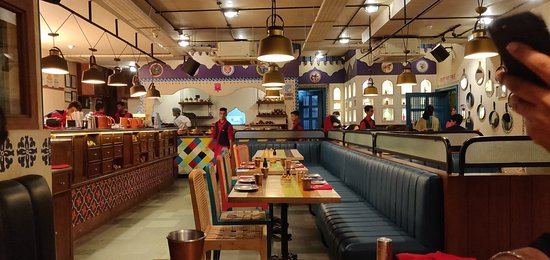 Dhaba Estd 1986 Delhi is a place to experience the real Dhaba style food- with plenty of Spices & a rich aroma. The restaurant provides a fine quality of food & services. The low on the pocket menu is in line with people of varied tastes and preferences and takes you on a flavorful ride.
The reservation rate at Dhaba Estd 1986 Delhi, Bangalore, increased by 90% and the diner base increased by 95%.
Sonar Tori, Kolkata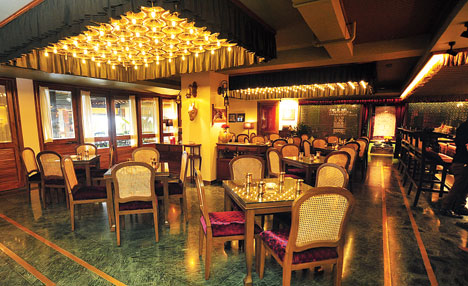 This Casual Dining restaurant successfully delivers in satiating cravings for authentic Bengali cuisines. The premium menu offers a wide range of Bengali delicacies to choose from. The magnificent ambience that you get under one roof and the dreamy outdoor seating ensure a memorable experience for the diners. The staff is extremely helpful and courteous. 
They managed to increase their feedback intake by 93%, which led to a positive NSP of 4.3.
A big congratulations to all the superstars! We are happy to have helped you raise your revenue, increase productivity, and improve efficiency. We wish you continued success and the new year full of happy diners. 🙂
Keep reaching your restaurant business goals and continue to raise the bar for fellow restaurateurs with each passing year.