We are back again with another round of inresto Superstar where we present to you restaurants like yours, which stood out this month. 
Your undying spirit and diner first approach is commendable. We think of you every time we think of top dining services across India. As your long-standing restaurant technology partner, we are here again with the inresto Superstar initiative to acknowledge the efforts & outstanding services you deliver to your beloved diners. 
What is 'inresto Superstar'?
A monthly initiative to identify and recognize the phenomenal dining experience provided by our partner restaurants using inresto's product suite. It is an effort to celebrate the unrelenting spirit of restaurants across the country! Restaurants spread laughter, moments of joy and create memories for a lifetime for millions of people. And to make that possible, it takes a dedicated staff and the right technology to streamline all the restaurant operations. 
Raising a toast for all the winners of Sept 2021!
International Special
Bombay Borough, UAE
This month's International special mention goes to Bombay Borough, UAE, for their outstanding work with inresto campaigns and for successfully making dining out such a larger-than-life experience for their diners. 
Spread across two floors, it is the ideal space for all your moods and moments, from drinks after work, to meals with loved ones, and afternoon chai with friends. Bombay Borough is Indian at its core, the epitome of the modern India of today and tomorrow, and the perfect place to rediscover India through an explosion of flavours.
Check out the superstars from India here:
1. Maini's Green Leaf, Delhi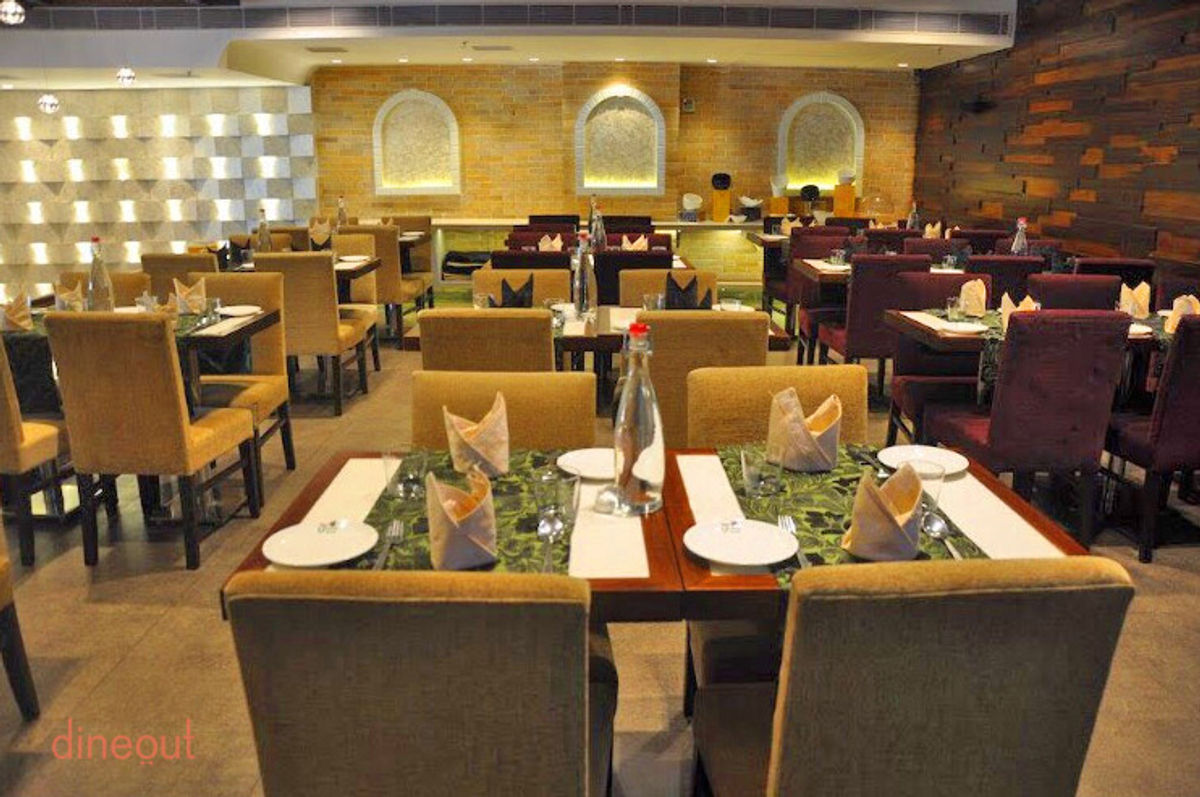 The Fine Dining restaurant continues to serve the pure, authentic taste of Indian Delicacies along with varied other cuisines at its finest. It brings you all the best vegetarian dishes to relish and enjoy the original taste.
2. Dara's Dhaba, Mumbai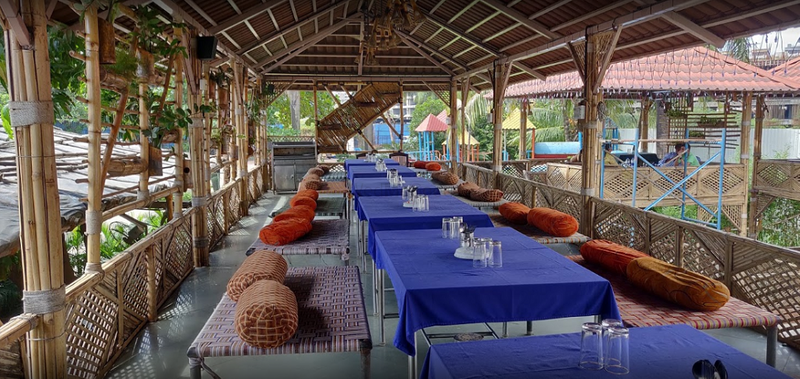 The ambiance takes you miles away; on the highways of Punjab with the soothing lights of Lanterns and the aroma of tandoori flavours. It has a Nostalgic Charm of traditional wayside Dhabas that light up the highways of Punjab. 
One gets to enjoy a hearty meal on the customary Charpoys with the Aroma of freshly cooked Tandoori delicacies right there in Mumbai.
3. Chilis American Grill & Bar, Chennai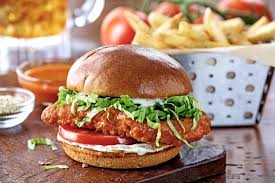 This is one of the best American and Mexican cuisine restaurants in India. Southwestern US-style food is the theme of this local chain restaurant for dine-in & delivery. Famous for its chicken wings and juicy burgers, this place is a hit amongst diners for meetups in India.
4. Jetlag, Bangalore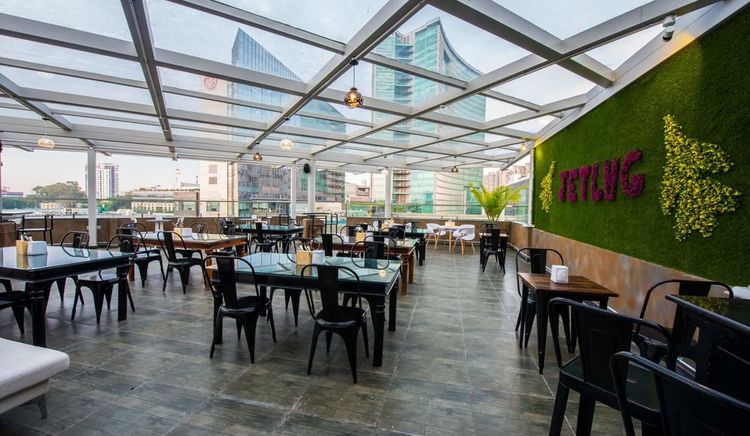 This multi-cuisine bar and pub is Bengaluru's first Jet-themed restaurant. They offer an array of Indian, Continental, and Asian delicacies. It offers a lively atmosphere to unwind with its handcrafted cocktails and music playing in the background. The rooftop is the favourite spot among diners.
5. CIBO House, Hyderabad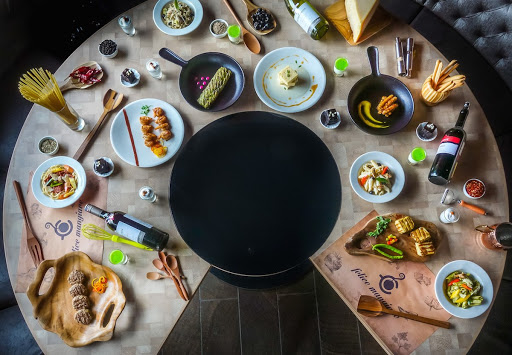 It is a plush yet casual eatery  serving European food, decorated with wall art from around the world.
It takes you through a true culinary sojourn in a modern, elegant and cosy setting, and offers a lavish spread encompassing European and Continental favourites. 
6. Absolute Barbecues, Kolkata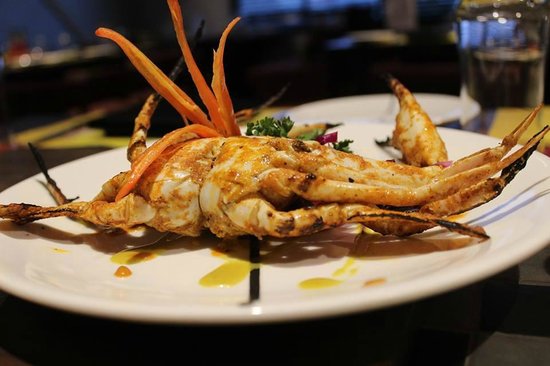 AB's is India's first wish grill restaurant. It offers a unique 'do-it-yourself' dining experience where diners grill on the table with their choice of meat, seafood, and vegetable starters served on skewers to their preference. 
A big congratulations to all the superstars! We are happy to have helped you raise your revenue, increase productivity, and improve efficiency. We wish you continued success and happy diners all year long. 🙂
Keep reaching your restaurant business goals and continue to raise the bar for fellow restaurateurs with each passing year.