It's December, the Friday of months! And your customers are up for celebration all month long. It's the season of gifting, food, and getting together. This calls for something more special than your regular drinks on the menu for some happy cheers! 
Here are some drinks that can amp up your menu this Christmas season. Have a look!. 
1. Mulled Wine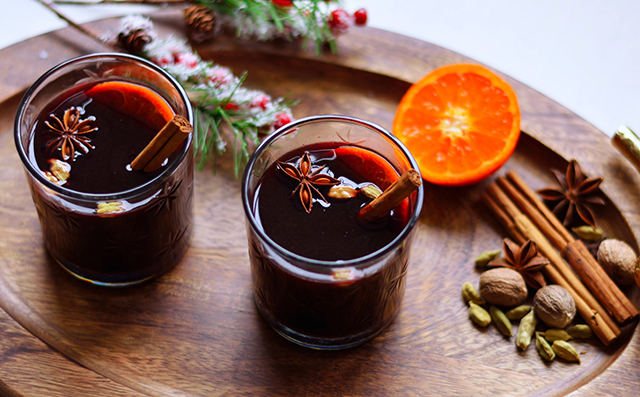 It is a traditional drink enjoyed during the winter season, especially around Christmas. Wildly popular in Christmas markets in various parts of Europe, its popularity is such that there are even non-alcoholic versions of it. With the possibility to be a stand-alone offering, a lot of restaurants utilize the unique texture and flavor of this drink as a base for their other holiday cocktails as well. 
Put simply, it is wine cooked in spices and served warm, making it a perfect drink for Christmas. 
2. Hot Chocolate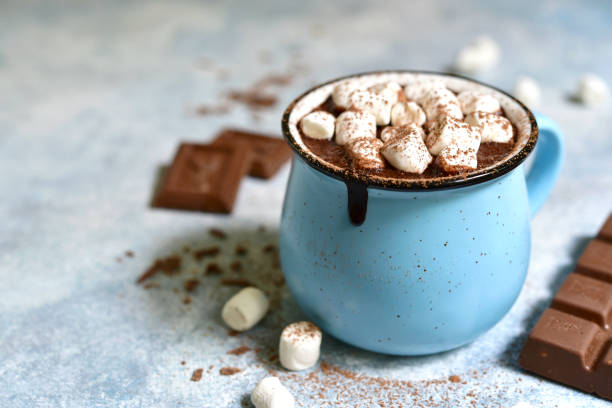 Infuse comfort and flavour with this super decadent drink that combines cream & milk with chocolate. This is one of the most favourite hot beverages among diners during the winter season.
Serve it with marshmallows, cookies, or whipped cream; the variations can be countless.
3. Warm Apple Winter Punch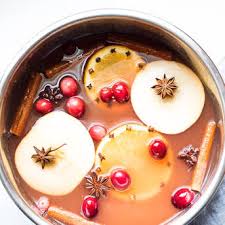 It is quite well known that fruits are the essence of drinks during the winter season. This one is a beautiful combination of orange, apple, lemon, and pineapple juices that makes this warm fruit punch heaven for beverage suckers. It can also be infused with spice to make it edgy.
4. Classic Eggnog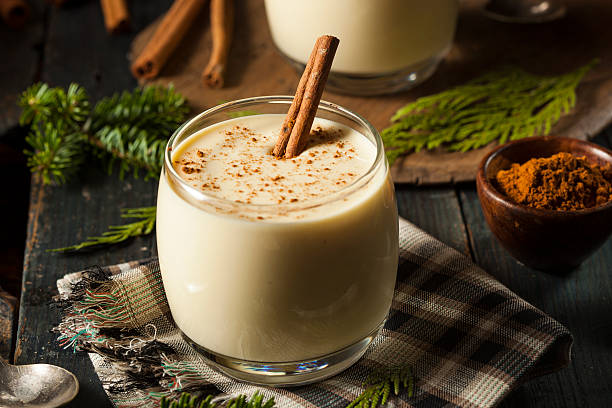 This traditional Christmas drink dating back to a hundred years is fairly easy to make. It is made of just five ingredients, including egg yolks and brandy. 
This could bring that added cheer to your menu. 
5. Nutmeg & Orange Christmas Coffee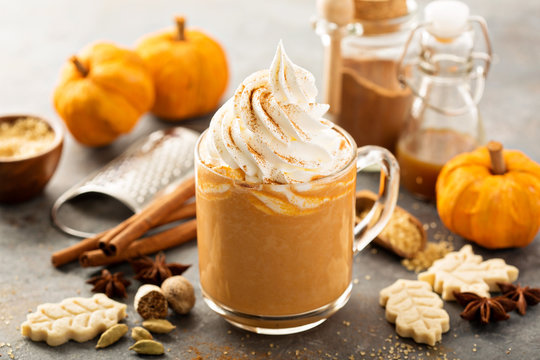 While you spot so many Coffee lovers at your restaurant daily, here's something to match their festive mood. Try this blend with nutmeg, cloves, cinnamon, and orange zest. It's perfect for after dinner or even for lazy winter mornings.
6. Hot Toddy
Perfect for the colder winter months, this cocktail is a hit among whiskey lovers. It's usually a mixture of whiskey and hot water with a few drops of honey & lemon juice. Many restaurants and bars have their own unique versions of it.
Make the most of this festive season with these specials on your menu. You can serve them in Christmas special cutlery (Starbucks has set an excellent example for all of us). 
There are even more techniques with which you can make sure that you're able to focus on making this holiday rush work most effectively to your restaurant's benefit. For example, adopt cost-effective marketing strategies, streamline your operations and manage inventory with robust restaurant management solutions like supply chain management modules and restaurant POS.