In the present times, Instagram is the social media platform where most of the action happens. Restaurateurs have also realised that the best way to attract diners is by marketing their brands on Instagram. As per Entrepreneur India, in a year millennials aged 18 to 35 spend a cumulative five days browsing food images on Instagram. The most interesting fact is that 30 percent of those surveyed said they would avoid a restaurant if it didn't have a decent Instagram presence.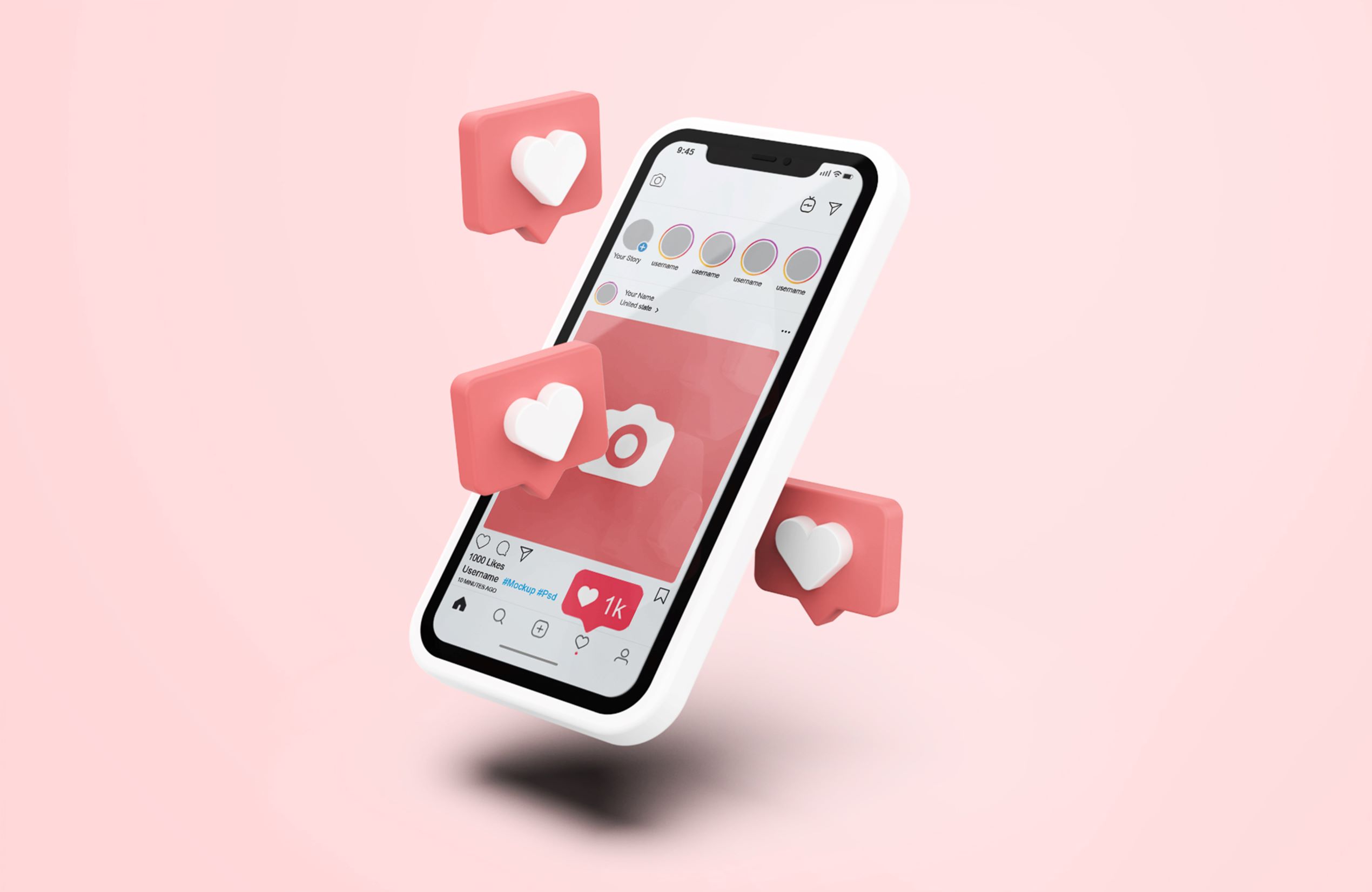 12 tips to market your restaurant effectively on Instagram
Let's delve deep into the various techniques for marketing your restaurant effectively on Instagram.
1. Build a unique theme
Come up with a different theme for your restaurant's Instagram page. For instance if you are catering to the local cuisine of a particular city. Feature your Instagram profile with images of places of historical importance such as beaches, monuments, etc in the city. It makes the audience feel nostalgic and also helps to build a better connection. Adhere to the same theme and tone while posting images on Instagram. Maintaining consistency helps your brand name linger in the minds of customers. 
2. Be easily searchable
Nowadays most of the customers search on Google using the criteria "Restaurants near me". The same logic applies with Instagram as well. Choose an Instagram username which is easy to recognise. Use relevant business keywords so that it adds to the visibility.  Include relevant hashtags in your posts so that users can easily relate them.
3. Introduce new items 
While introducing a new dish, you add them to your menu. However, the customers may be hesitant to try out a new dish. The best way to market your new launches is through Instagram posts. Post attractive, high-quality images of the new launches that customers may find irresistible. Keep the Instagram description as detailed as possible so that diners may feel like trying out the item.   Also, post reviews and/or first impressions of people on that new dish to establish more trust. 
4. Add Order Now Widget on your Instagram page
This allows the customers visiting your Instagram page to directly place an order for delivery/takeaway at your restaurant. The order now button on your page directs the customer to a digital menu where they can select their order and make a payment. This way you can save on hefty aggregator commissions. 
Get your Instagram widget here.
5. Integrate Instagram with other platforms 
While posting a photo on Instagram, make sure to share on other platforms such as Facebook and Twitter. Even if a user does not have an Instagram account, he can view the post on other platforms. Also, there is an option to add photos from Instagram to your restaurant website or blog. With Instagram's web embed feature, you just have to copy and paste the photo's code to post the image on your website or blog. 
If they find something interesting, diners may reshare your Instagram images on Twitter. Keeping this in mind, keep your Instagram caption word count below 280 characters. Any caption lengthier than that will be cut off when someone shares your images on Twitter. 
6. Run contests and reward customers 
Identify those customers who interact with your posts and share the images on your Instagram account. Shortlist them based on the best comment, the most appealing photo etc. Reward them with discounted meals or special offers.  Encouraging more customers to share posts about your restaurant would boost engagement on your instagram page thereby increasing footfall at your restaurant. Run contests where you ask customers to name a new dish at your restaurant.
7. Post behind-the-scenes videos 
Diners rarely get a sight of what is happening at your kitchen. Post high resolution videos of your chef preparing the signature dishes. Encourage diners to post reviews. There are high chances that such videos go viral and attract a lot of viewers. 
8. Make use of hashtags effectively 
Hashtags on Instagram play an integral role in increasing engagements. As per Press Release Network, using only one hashtag will increase your engagement rate by 13%. Come up with a unique hashtag for your restaurants. This will help your diners search easily using that hashtag. Also, research the relevant and trending hashtags and use them effectively in your posts.  
9. Post Instagram stories 
Instagram stories are trending nowadays. This clip lasts only for 24 hours. Be creative so that your story grabs the attention of the viewers. An example is a seasonal offer at your restaurant that is about to expire in a few days. Post a story with the title 'hurry up' so that it attracts more diners.
10. Go live with the 'live' feature 
The Live feature helps you share the live streaming of an event with your Instagram followers. An example would be the anniversary celebration of your restaurant. Make it fun by conducting games, announcing special offers and sharing the event on your Instagram page. Make the diners present at the restaurant also a part of the event. Get their consent before shooting the video, as some people do not want to reveal their appearance in public. Encourage your followers to post comments on the video so that it leads to more traffic. 
11. Feature your regular customers 
Check with your regular diners whether they would like to be featured on your restaurant's Instagram Page. Post their feedback and the must-try dishes as per their opinion. It adds to the credibility of your restaurant. New customers always prefer to check for the Instagram reviews and testimonials posted by their friends and relatives. 
12. Conduct polls
The best way to improve your performance is by collecting feedback from diners. Now It's pretty easy with the help of digital restaurant management platforms such as inresto feedback.  Conduct opinion polls and get to know the pulse of the customers. The major benefit of this exercise is that your customers will definitely feel more valued. It also helps you come up with dishes that meet the customer expectations.
Parting Words
It's a digital world. Everything is virtually experienced before experiencing it for real and social media is the platform for all businesses to attract their customers. The 12 marketing tips discussed above will definitely help boost the count of your social media followers and increase sales significantly at your restaurant.