With COVID-19 cases in India being at a surge, many industries have been a victim to low revenues. The restaurant industry is one such that has retaken a huge hit. But don't we always find ways to keep going and doing what we love the most? We have this time too! The entire restaurant industry stands strong at this point and is there to support each other. 
It has constantly been making strategic changes for growth during the trying times. With the lockdown in 2020 followed by the unlock phase, many restaurants willingly explored takeaway & home delivery options. Their only challenge being the hefty aggregator commissions that come with the aggregator-based home delivery model.
Solution?
A restaurant owning its own delivery model! With this, you can get direct orders and continue the employment of staff who can pitch in as delivery agents. 
Restaurant technology solutions like inresto enable restaurants across the country with online ordering platforms and reduce third-party aggregator dependency. inresto has empowered and armed over 3000+ restaurants so far and continues to grow the number. 
How does the online ordering platform let you ace the food delivery game?
1. Own website & 'Order now' widget on social media
Having your own website and social media presence can help restaurants save big and get online orders organically. The fact that it's your own space, you don't have to depend on aggregator apps like ZOMATO & Swiggy to give you orders; hence you save on the commission money. 
Have no idea how to build a website and run social media ads? inresto's Online Order can do the job for you. It has powerhouses like Defence Bakery 1962, Sidewok India, La Vie Pizzeria, Byg Brewski & 3000 more to make their business profitable with their own online ordering platform.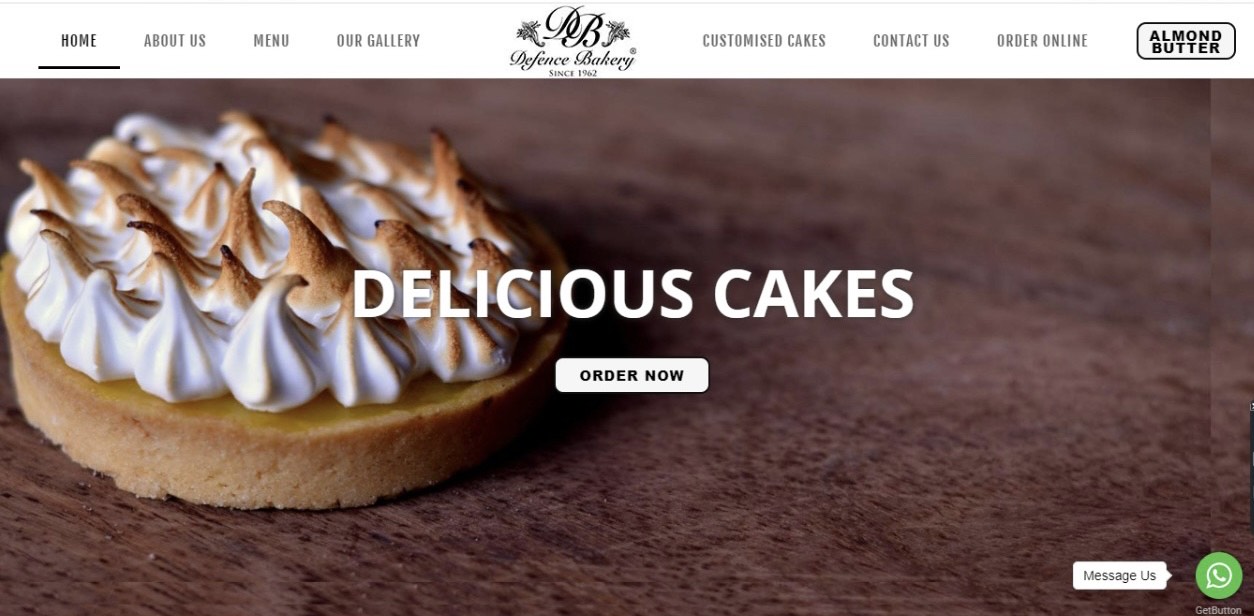 2. Delivery Only Menu
A menu is the reflection of a restaurant. The cuisine, language of the chefs, vibe, and service intent is reflected via your food menu. 
Living in an online world, a digital menu that offers convenience and is intuitive at the same time. This is all that your restaurant needs to complete your food delivery business setup online. 
A delivery-only menu can be crafted with ease that takes less time to prep and travels well. 
inresto DineIn – a digital menu solution for restaurants makes this an easy job for many restaurants. The solution offers the liberty for restaurants to modify the menu anytime they want. Apart from this, it helps them keep track of the customer data, which later is used for running customer retention campaigns and loyalty programs.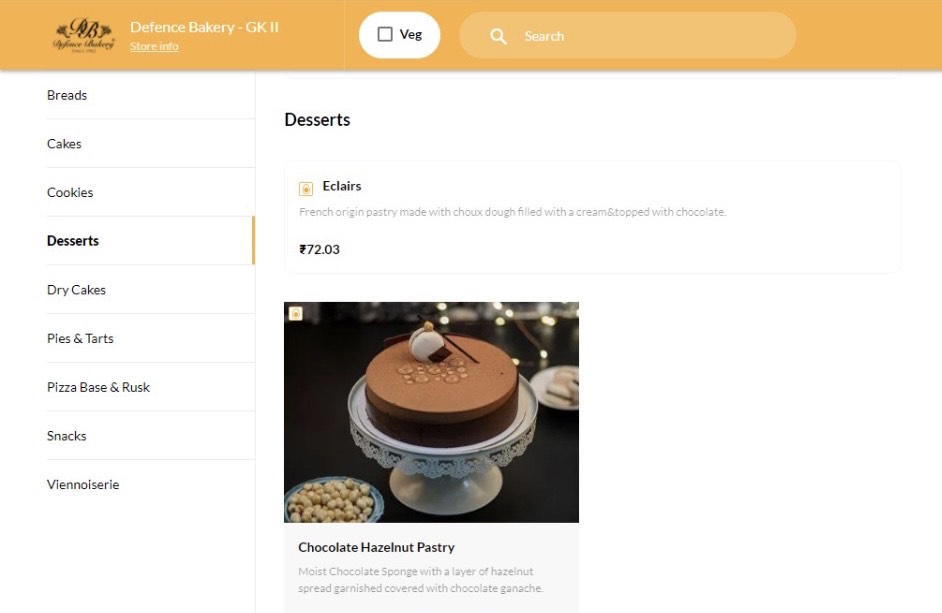 3. Run campaigns (SMS & Email)
Communication is the key. A restaurant must have an online presence through a website and social media handles. You could be famous for what you do, but keeping in touch with your old customers and reaching new customers is key for a successful restaurant business. 
Email and SMSs are one way to keep the audience engaged with your restaurant. You can bring them to your website and social media handles, time and again. These could include information regarding your delivery services, special offers, and combos that nudge the customer to make a purchase. inresto campaign is one such technology solution that makes this happen in one click.
4. Cost-effective marketing solutions
With every other brand making the most of the digital world, getting lost in the crowd is easy and you don't want to.
Posting the right content is important along with effective marketing solutions like running social media ads on FB & Instagram and increasing your SEO score to rank higher on the web to stand out.
inresto by dineout offers all that and more such solutions like social media marketing, photoshoot of menu items, listing banners on Dineout app, etc. to give you an edge over the competition. 
Even when distance is necessary we stay connected via the digital world. Good food and support for each other keeps us together and going. Let's make the best use of the good things we have and hold on to them until we pass this phase. 
Happy Delivering!! 🙂