The social responsibility and govt regulations have led the restaurant industry to shut its dining out business. But thanks to food delivery, restaurants are still able to deliver food safely. 
Most restaurants rely on third-party aggregators like ZOMATO & Swiggy for their food delivery business. While these apps do give visibility, restaurants have to trade off a part of their profits in the form of commissions. What if we told you that some restaurants have cracked the code of avoiding aggregator commissions.
Wanna know how??

Through their own online ordering platforms. Yes, that is possible!
inresto by dineout has already empowered and armed over 3000+ restaurants with their own online ordering platform, so they can get direct orders. 
Click here to know more about inresto's online ordering platform. 
Bye Bye aggregator commissions! 👋🏼

How does this work?
inresto Online Order solution creates a website for the restaurant from where the customers can place their orders directly. 
Along with that, it also enables an 'order now' widget on the restaurant's social media page, where the diners can simply click on the button which redirects them to a digital menu, and orders can be placed. 
Click here to know how it works on Instagram.
Here's a look at some powerhouses that are making their businesses more profitable with ordering platforms powered by inresto:
1. Sidewok India 
This restaurant chain in Delhi and Gurgaon continues to serve deliciousness in the form of Pan Asian delicacies. Their intuitive menu with images can make any pan Asian cuisine lover drool in an instant.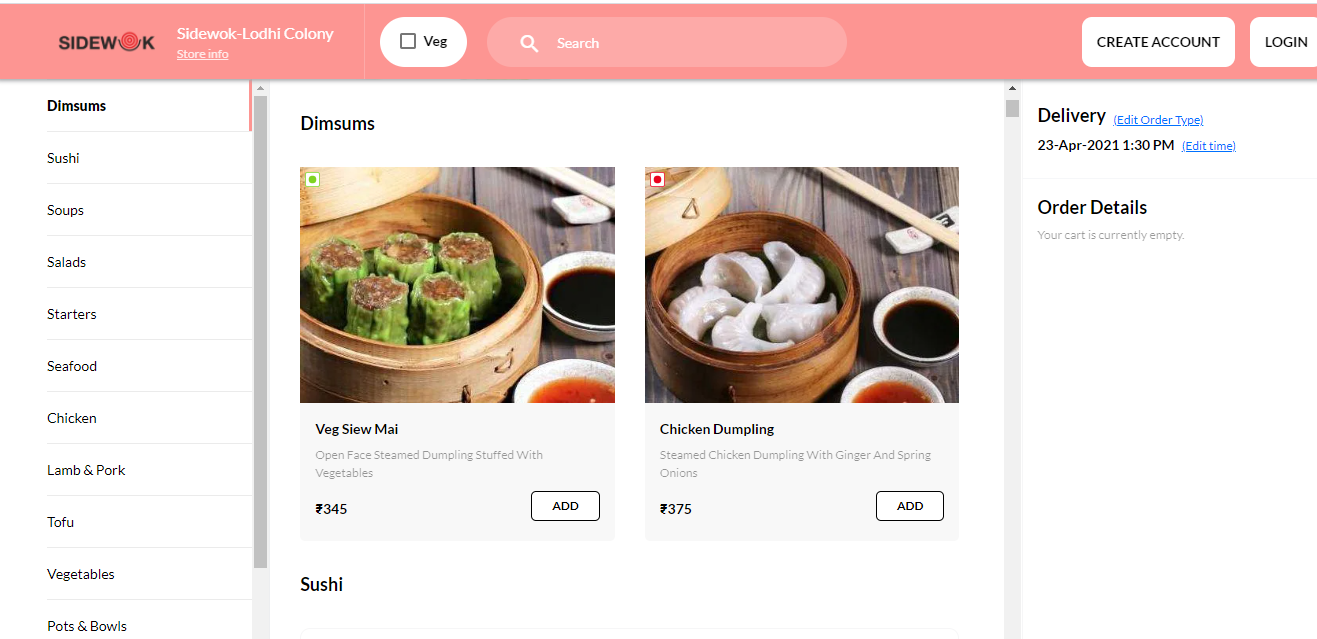 2. Defence Bakery 1962
Based out of South Delhi, this bakery is known to craft excellent quality baked goods, which are a value for money. Their minimalist website design is pleasing to look at and provides a user-friendly experience. Check out their full website here.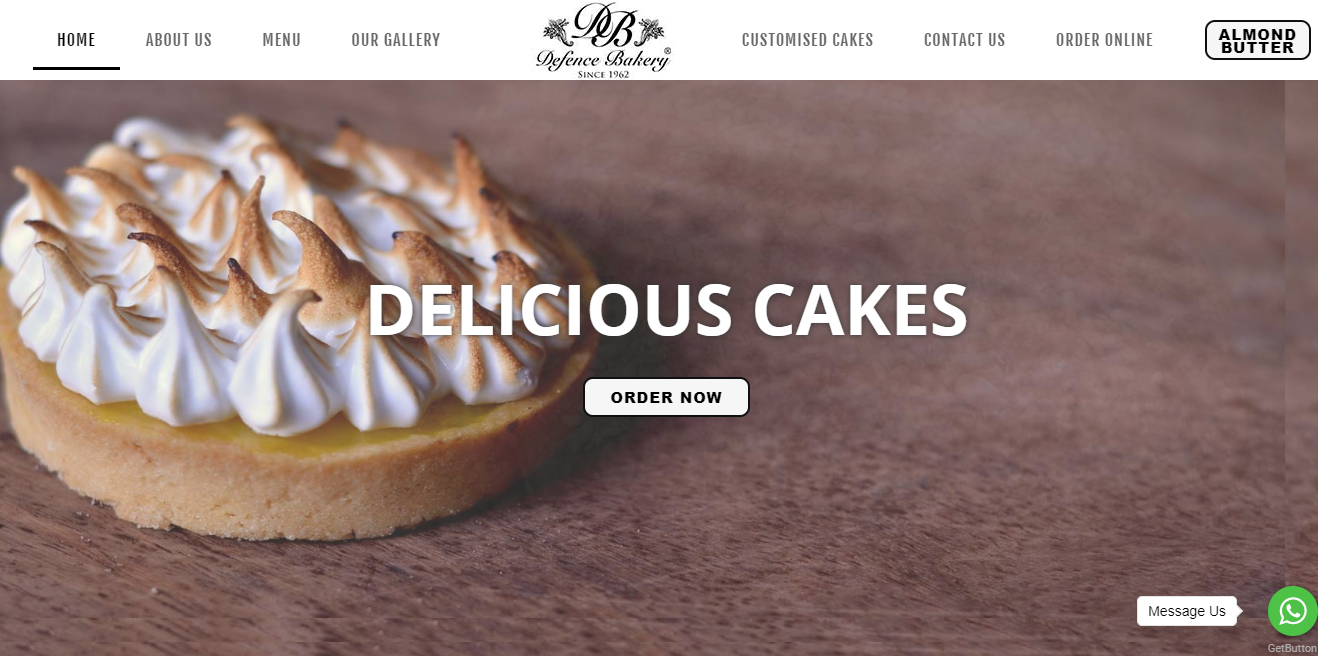 3. Byg Brewski
This microbrewery in the city of Bangalore now offers gourmet cuisine from across the globe in the comfort of the diner's home. See more here.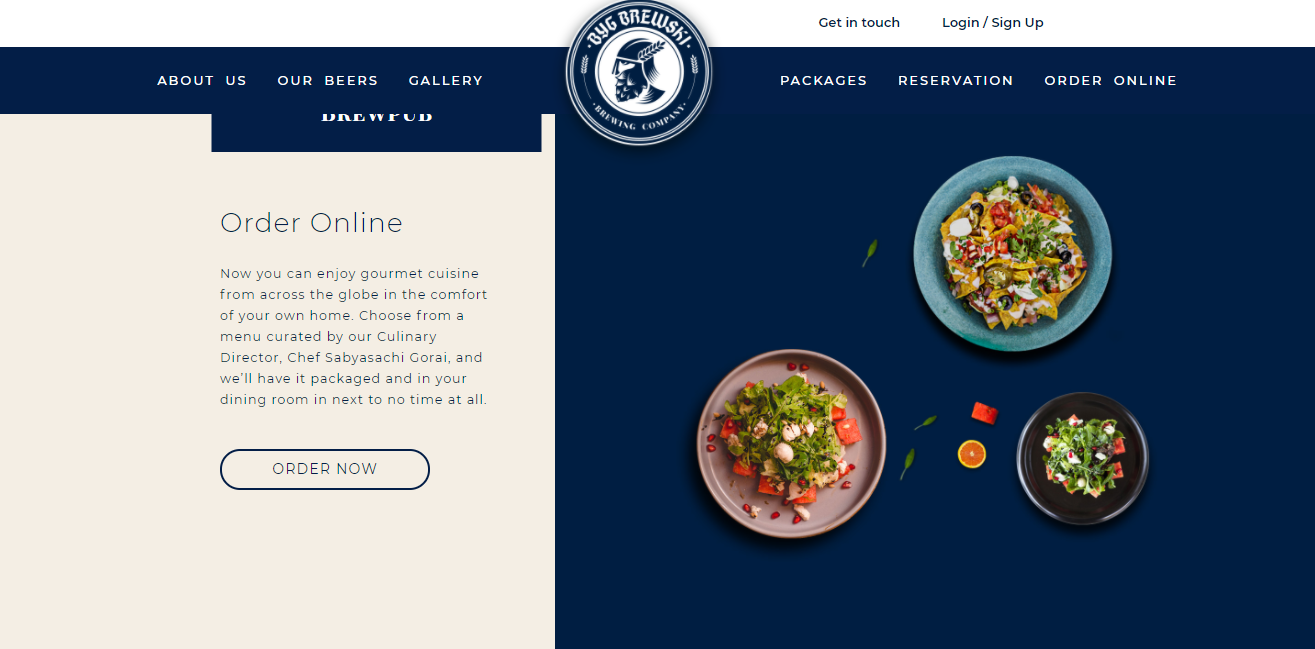 4. La vie Pizzeria
La Vie, a quaint little restaurant in the heart of Khan Market, with an unflustered charm, serves a range of delicious pizzas. It is another example of restaurants running their food delivery successfully during current times.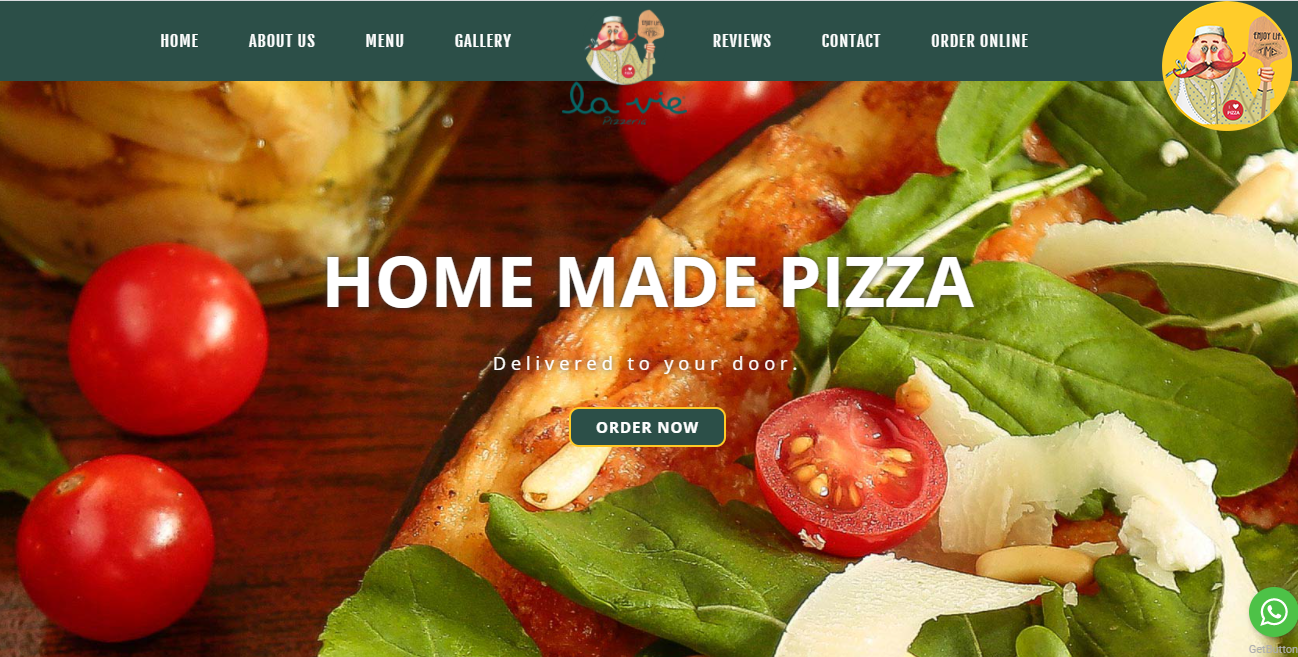 5. La farine
This cute little patisserie and cafe in Nagpur run by Rucha Moghe has established a strong digital presence for itself. They seem to know the social media marketing game well and are leveraging all aspects of digital media.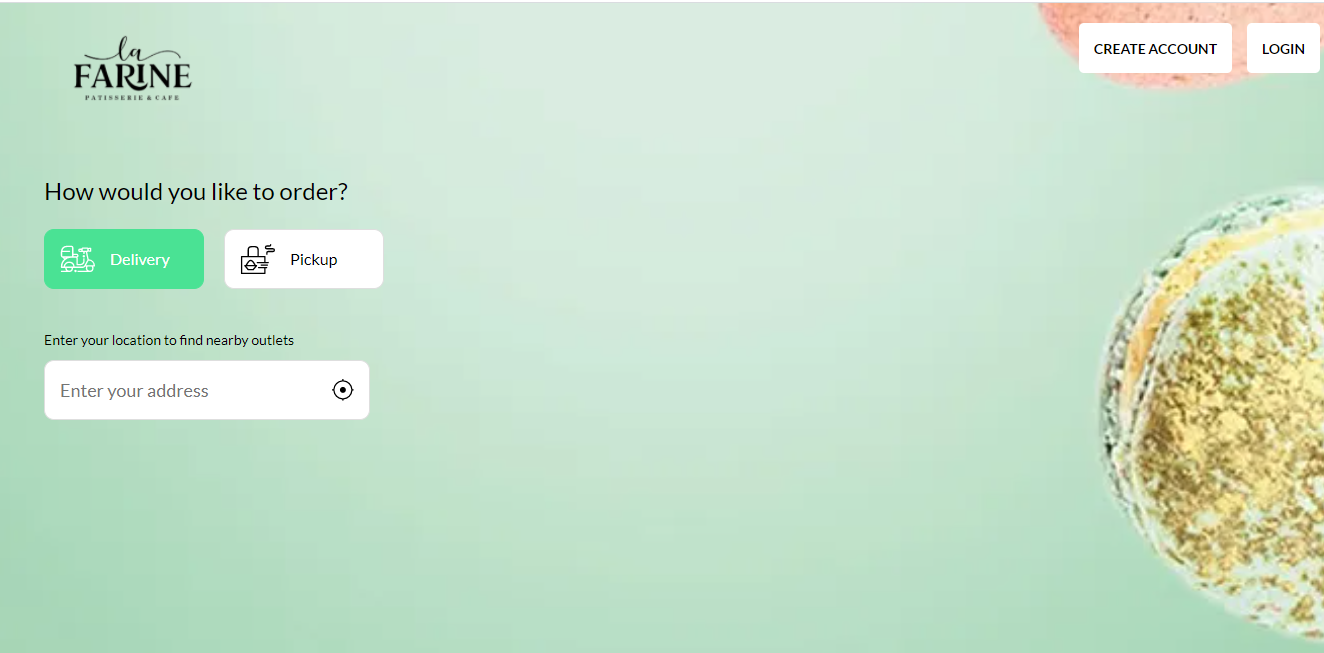 Current times call for adopting alternative measures for your restaurant business that can help you cut costs and increase your profit margins. The time is now to pick up every opportunity to keep your business going. One is right in front of you. Click here to try a free demo.