Best promotion ideas for your restaurant
This is the time of year we can give it, give it, give it, give it all. Even Justin Bieber agrees that this is the season of giving. The season of celebration and joy also means the best offers restaurants can provide to their customers. With everyone in the Christmas spirit, how do you get that competitive edge in the market? Let's explore a few exciting restaurant promotion ideas to engage your customers and increase the walk-ins:
1. Give them the reason to Dress Up
It's officially the time to get out of those PJs and dress up. After being confined to four walls for most of the time during the last two years, people need a reason to dress up and move out of their house. What better time to give them exactly what they need. Restaurants can run a contest to give free dessert or some discount to the customers who show up as the best dressed during the Christmas week. To abide by the safety norms, restaurants can notch it up by offering a little extra to those whose masks are on the entire time or are wearing some cool masks to match the overall festive aesthetic. 
2. It's Wine O'clock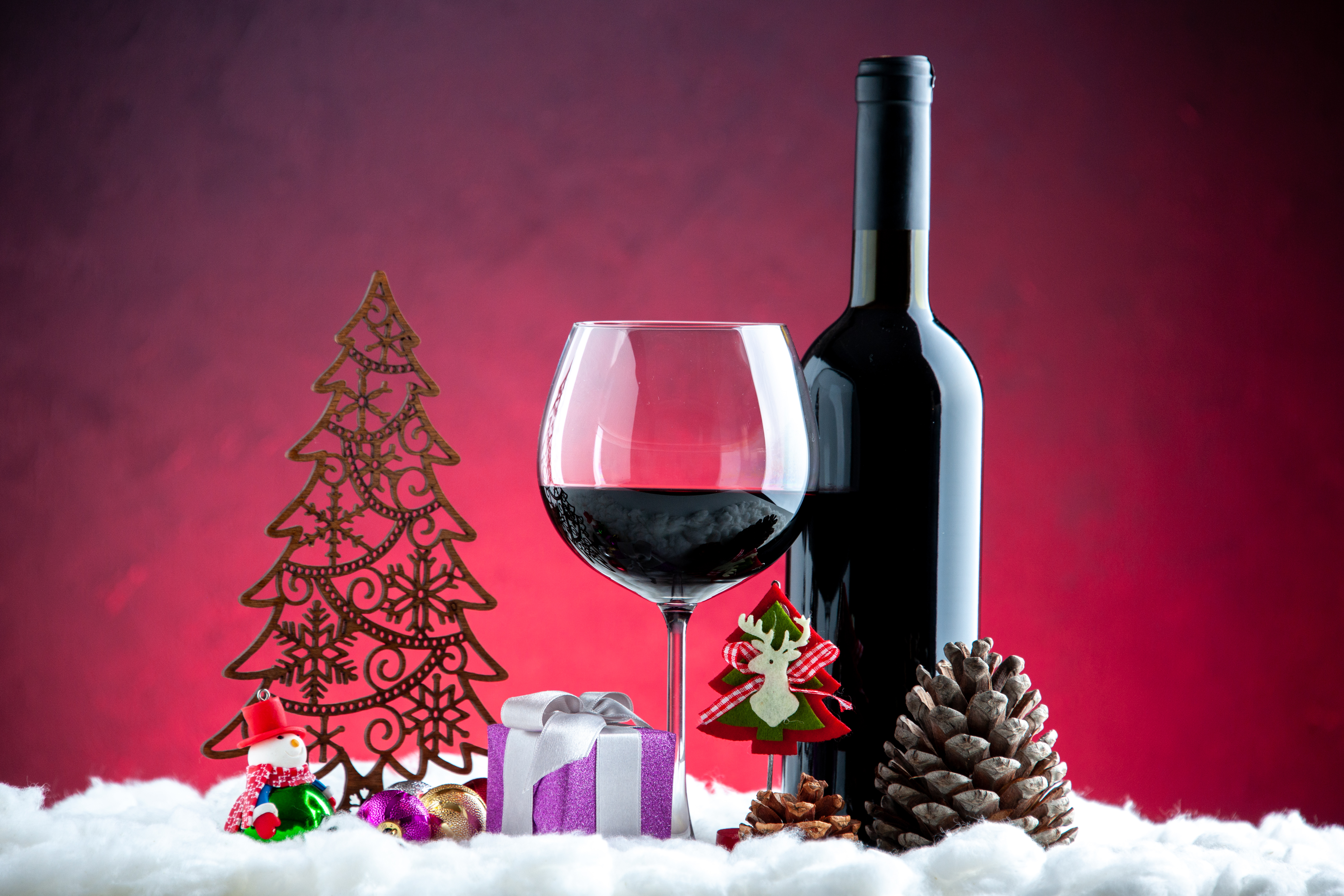 Christmas is known for gifts. So give your customers just one more reason to celebrate. This festive season, restaurants can offer discounts like 40% off on Christmas drinks. You can run the offer on some of the favourite Christmas drinks like mulled wine, eggnogs, hot buttered rum, Irish coffee, mimosa, champagne, Moscow mule, and more.
3. Make the most of Instagram
Customers love participating in the contests, and this is the era of social media. When everyone is swirling in the wind of Instagram, it is the best strategy for the restaurant to run an Instagram contest. You can ask your customers to post a picture of the Christmas meals at your venue and tag you. Then, the top 5 or 10 customers will get a complimentary drink or dessert on their next visit. Such activity will ensure the amplification of your social media engagements while increasing the repeat rate of the customers. 
4. Safety First
Celebrations are a part of life, and so is safety. There is no denying the fact that we are still amidst the pandemic. But to ensure the customers of their safety and 50% seating capacity, restaurants can offer a 10% discount to those customers who make a prior reservation. 
5. Christmas without Santa? Not a chance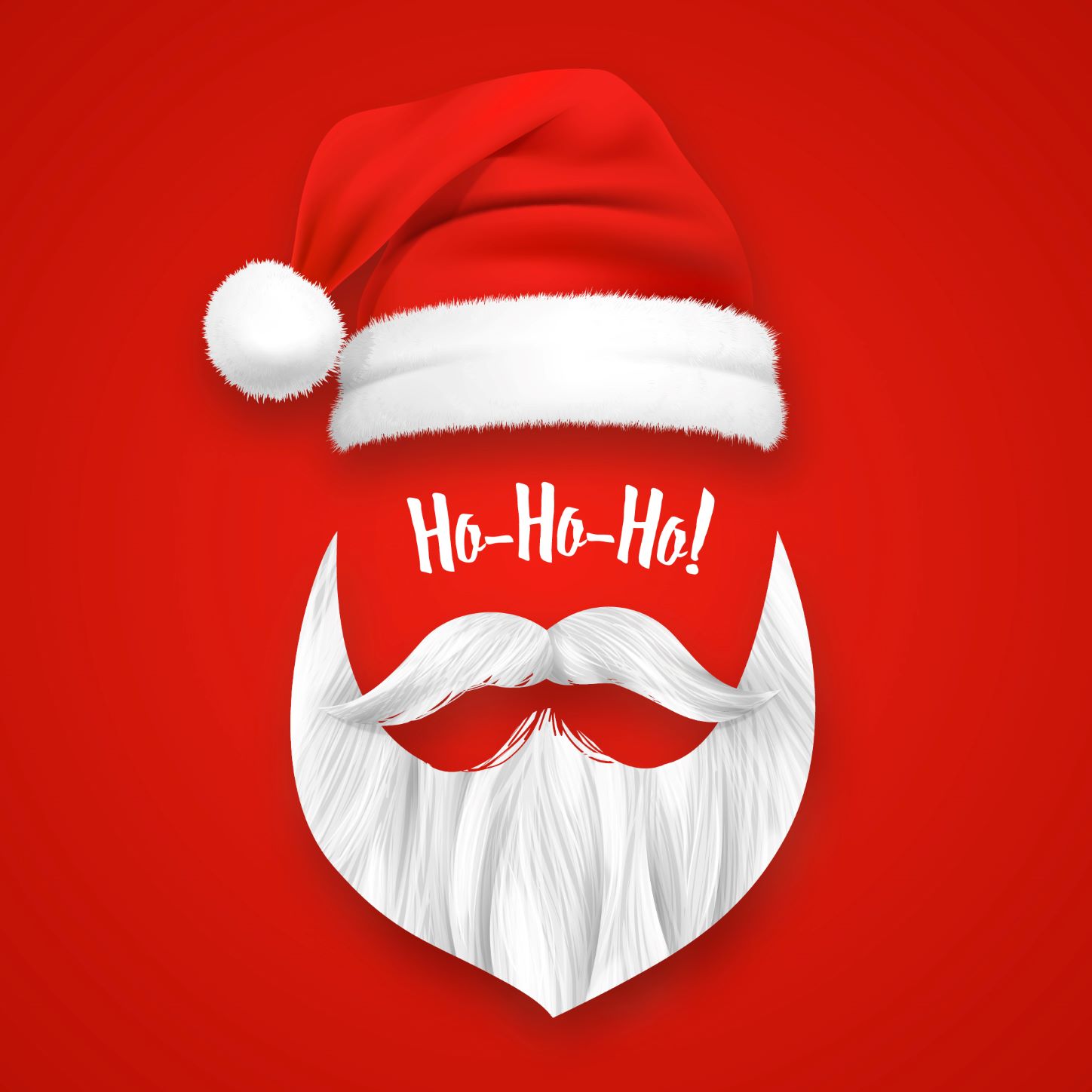 Be it kids or grownups; everyone loves Santa. And there is no Christmas without the Santa. So restaurants can hire someone to be dressed as Santa who can chat with kids, listen to their wishes, and level up the entire spirit of the festival. This will ensure that families, especially with children, make a reservation to your place to have a gala time. Restaurant staff can even offer free coffee or dessert vouchers for January 1st to have the customers walk into their restaurant again. 
Jingle bell, jingle bell, jingle all the way, these promotion tips will surely help your restaurant slay!