Smart Online Food Ordering Platform
for Your Restaurant
Build your brand | Increase your sales | Amplify your food | Powered by inResto
Product Features
Branded Mobile Apps
Revolutionize your business with your very own iPhone and Android apps. Your Customers can place orders on the go
Online Food Ordering from your Website and Facebook page
Give your Customers the ability to order directly from your website and Facebook page.
Tools
Customize your menu, delivery times, and other order settings from the inResto Dashboard.
Loyalty and Re-targeting campaigns
Get to know your Customers better than ever. Run your own customized loyalty and re-targeting campaigns through the inResto dashboard.
Marketing Services
1-1 support to develop targeted promotions, digital marketing strategies to drive online and mobile orders.
Dedicated Support
We are available every day of the week to monitor your orders. We are here to serve you.
Your Customized App
Our whitelabel apps can be customized to reflect your restaurant theme so that your customers have brand recall of your business. Placing an online order is a seamless four step procedure. Your customers will love it!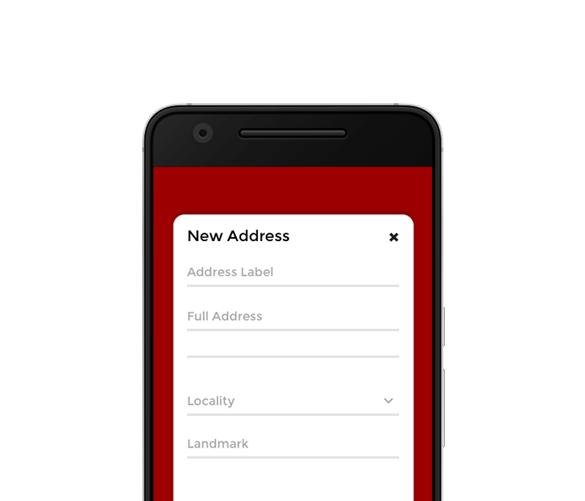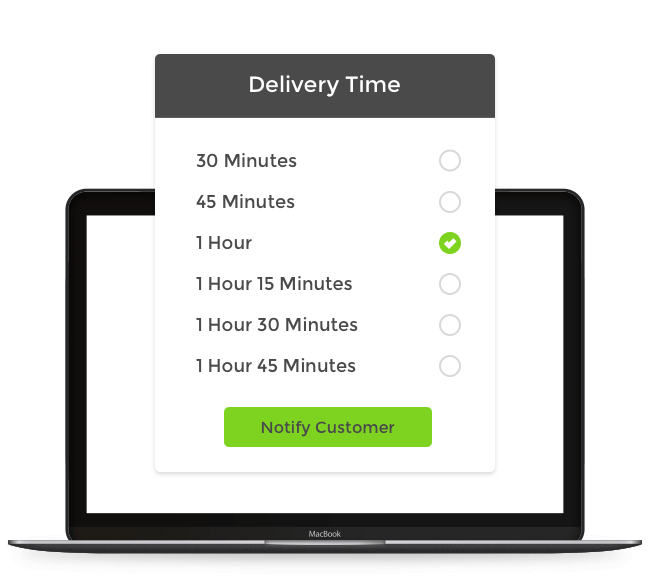 Your Online Ordering Platform
Your dashboard is the most optimum way to manage live orders you receive from various channels. You also have access to all the previous orders, analytics over them and tools to manage your online ordering settings and fine tune your business strategy by running campaigns, offers, loyalty programs etc.
Restaurant Dashboard
Be in charge of your business. Use the restaurant dashboard to measure and act. Measure how your business is performing by looking at analytics on your dashboard and then use the tools provided by us to fine tune your strategy and grow your business.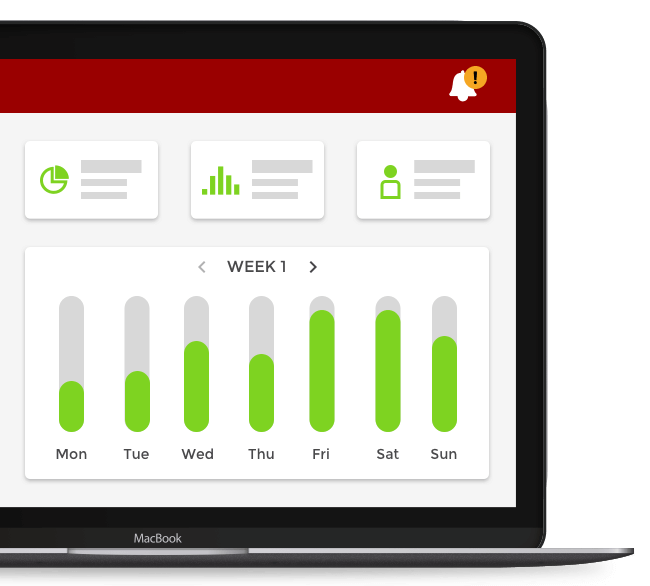 Marketing Services
There is only so much a business can do without digital marketing in today's era. Our dedicated team provides support with custom marketing campaigns, SEO and SEM to boost customer engagement and increase sales. Drive more orders, more app downloads and more page views of your website. When you become famous, we become happy.
We have a range of plans that are custom made for you.
To know more, write to us at contact@inresto.com
Don't have a website? We can help you get one with a little extra.