Enable Online Ordering Through Your Restaurant's Website.
Online Order Funneling | Menu Management | Discount Management | Campaign Management | Loyalty Program
Product Features
ENABLE ONLINE ORDERS FROM YOUR WEBSITE AND FACEBOOK PAGE
Give your Customers the ability to order directly from your website and Facebook page.
ONLINE ORDER AGGREGATION
inResto Order funnels online order from all aggregators onto a common dashboard, thus helping you increase your revenue.
CAMPAIGN MANAGEMENT
Launch sms and email campaigns on your entire customer database from the inResto Dashboard.
LOYALTY MANAGEMENT
Reward your customers either on the basis of spend or number of times they have ordered from your restaurant website.
MENU MANAGEMENT
Add new items or remove old ones from your menu with a few clicks across all food aggregators.
OFFER AND DISCOUNT MANAGEMENT FOR RESTAURANTS
Run exclusive offers on your own website like Buy 1 Get 1, item specific discount or an discount on the total bill.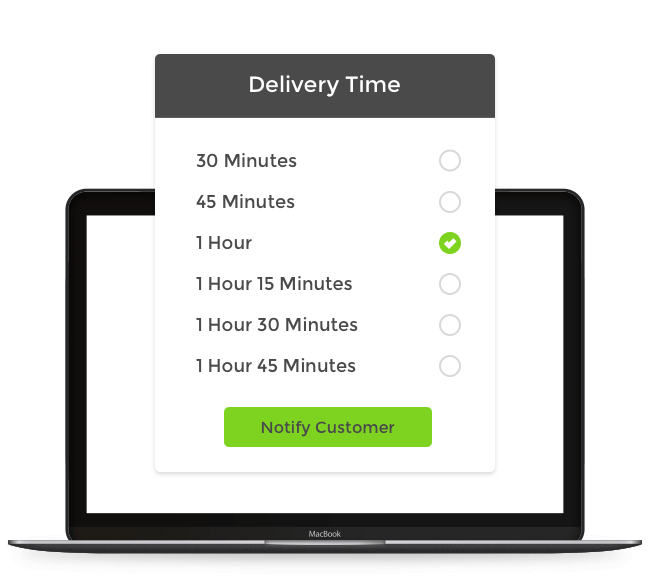 RESTAURANT'S ONLINE ORDERING PLATFORM
Our dashboard is the most optimum way to manage live orders you receive from various channels. You also have access to all the previous orders, tools to manage your online ordering settings, and fine tune your business strategy by running campaigns, offers, loyalty programs etc.
RESTAURANT DASHBOARD
The orders dashboard serves as an excellent analytics and reporting tool. It allows you to look at business report for a given date range or even compare business from different aggregators.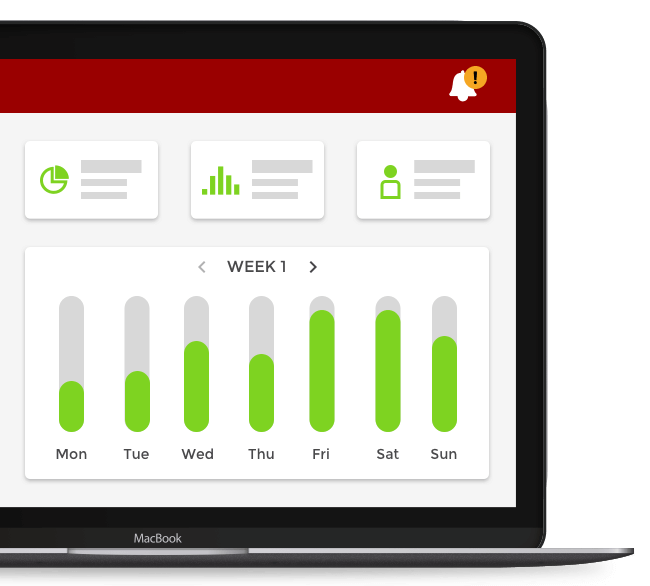 We have a range of plans that are custom made for you.
To know more, write to us at info@dineout.co.in
Don't have a website? We can help you get one with a little extra.