In the last month of February, also known as Valentine Month the Indian restaurant industry witnessed massive footfall. This clearly indicates that people cannot resist celebrating love with food & some good wine. It was a happy yet busy time for the restaurants. 
And here we are again to celebrate restaurants like you, who remained the favourite among the diners in Feb 2021 and provided the most tantalizing dining experience.
Your diner first approach is what helps you make the cut to the top tier of dining restaurants across India. As your long-standing restaurant technology partner, we acknowledge the efforts & outstanding services you deliver to your beloved diners with the inresto superstar initiative. 
What is 'inresto Superstar'?
A monthly initiative to identify and recognize the phenomenal dining experience provided by our partner restaurants using inresto's product suite. It is an effort to celebrate the unrelenting spirit of restaurants across the country! Restaurants spread laughter, moments of joy and create memories for a lifetime for millions of people. And to make that possible, it takes a dedicated staff and the right technology to streamline all the restaurant operations. 
We are here to celebrate a few of such incredible restaurants & applaud their efforts with inresto Superstar. 
Raising a toast for all the Superstars of Feb 2021! Check out the superstars here:
The Reader's Cafe, Delhi NCR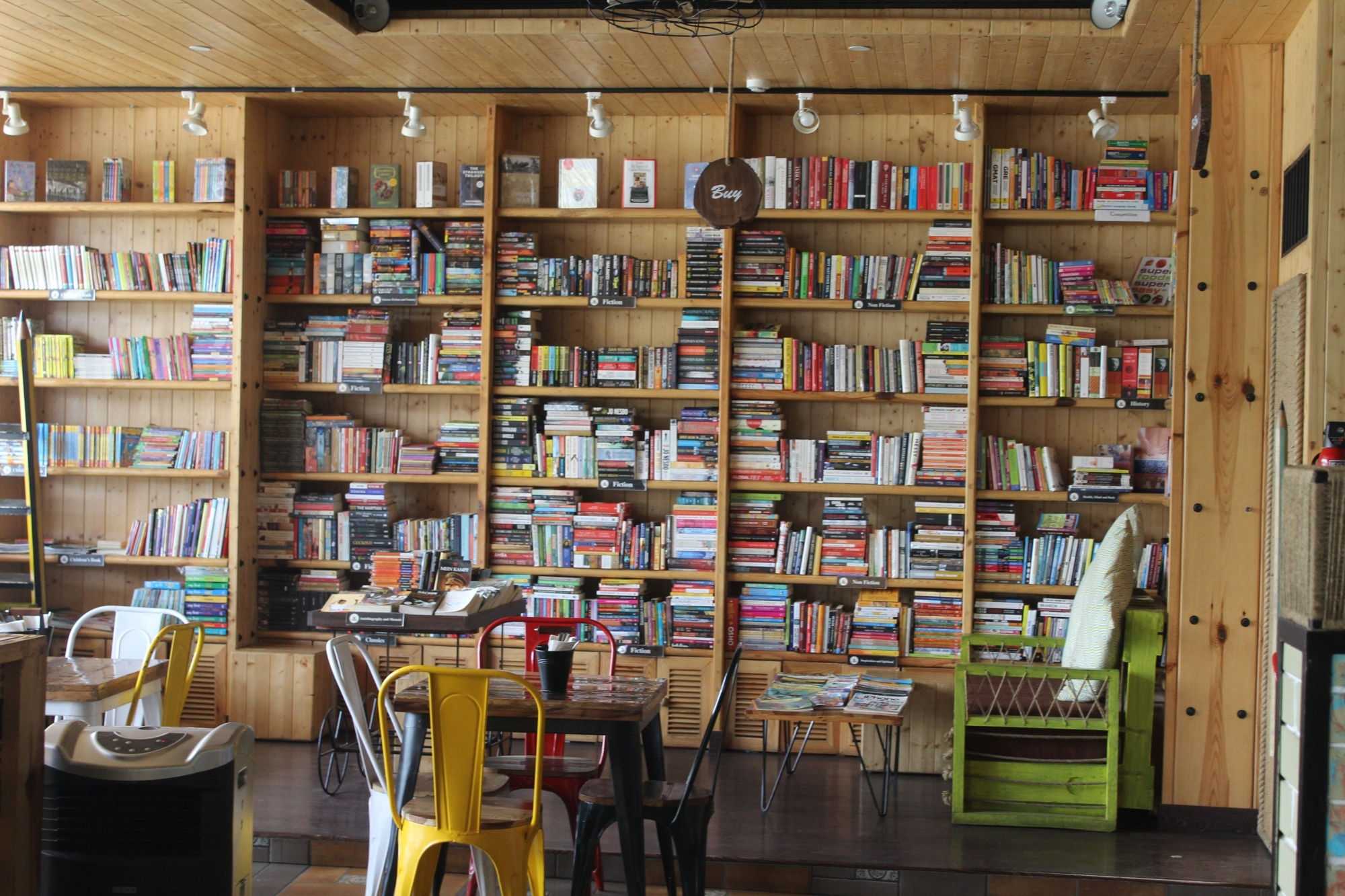 Located in Indirapuram, Ghaziabad, this cute little cafe is a paradise for book lovers. One can savour the delectable Italian & continental delights they serve while reading their favourite novels. 
The interiors remind you of a library. There are a variety of options to choose from be it books or food. Sunlight pouring from windows adds up to their warm & cosy vibe. 
Reaching out to their favourite diners, Reader's Cafe increased its campaigns by 98% and reached a net NPS score of 4.4/5 with the inresto product suite. 
Prithvi Cafe, Mumbai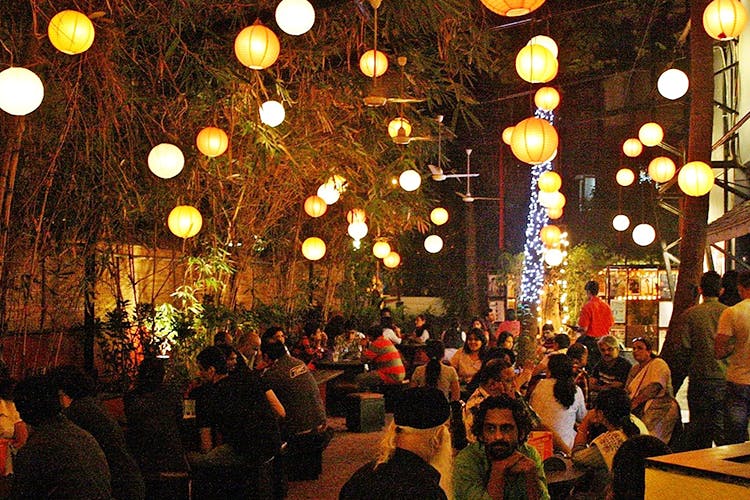 This casual dining restaurant with soothing interiors has a homely touch to it. It is a warm space where the creative and the artists are celebrated. It is a personal favourite of literature lovers and theatre enthusiasts. Moreover, everything is economical & budget-friendly.
By personally connecting with their diners, Prithvi Cafe, increased its campaigns by 95% using the inresto product suite.
Little Italy, Chennai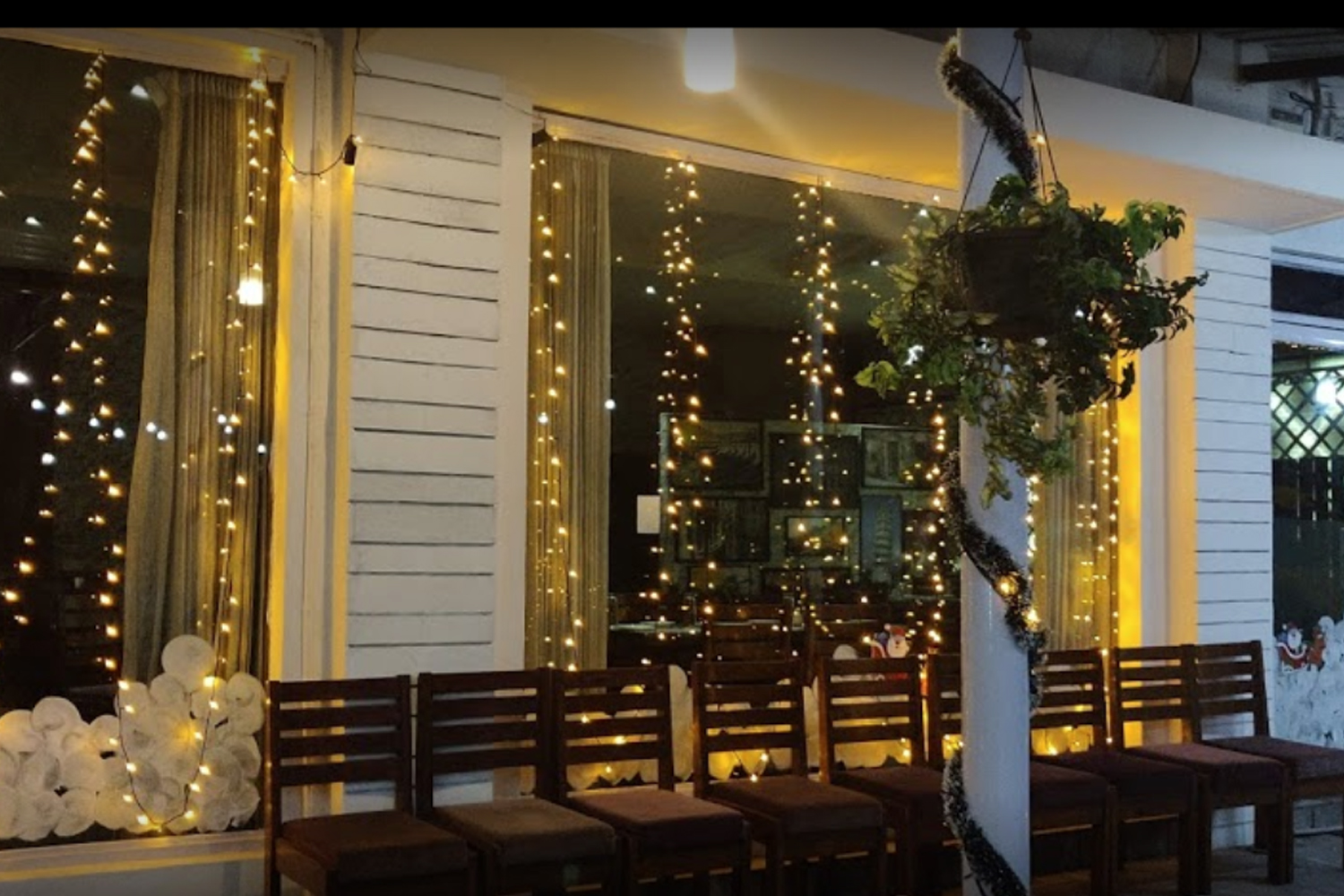 This restaurant in Chennai has been serving its patrons for two decades now & is an easy favourite. It is a paradise for vegetarians, offering authentic Italian and Mexican flavours to its diners. 
This restaurant proved to be the true superstar by reaching an NSP score of a whopping 4.6/5 and winning their diners love. They increased their campaigns by 97%.
ShakesBierre, Bangalore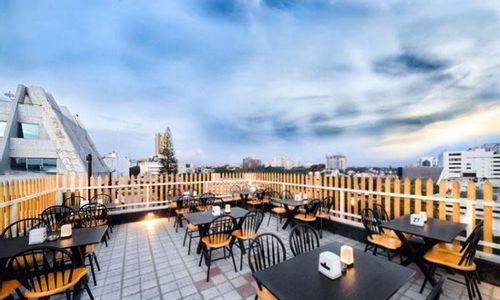 The concept of ShakesBierre, very much clear from its name is a combination of Shakespeare & beer. The eclectic interiors, with art installations & beautiful furnishings, are all inspired by Shakespearean aesthetic. The intricately designed brewery with every corner speaking a story transports you to a magical world. The stellar rooftop & starry night add to the touch of magic. 
Using the inresto campaign module at ShakesBierre, Bangalore, increased by 95%, and they reached a positive NSP score of 4.5.
A'La Liberty, Hyderabad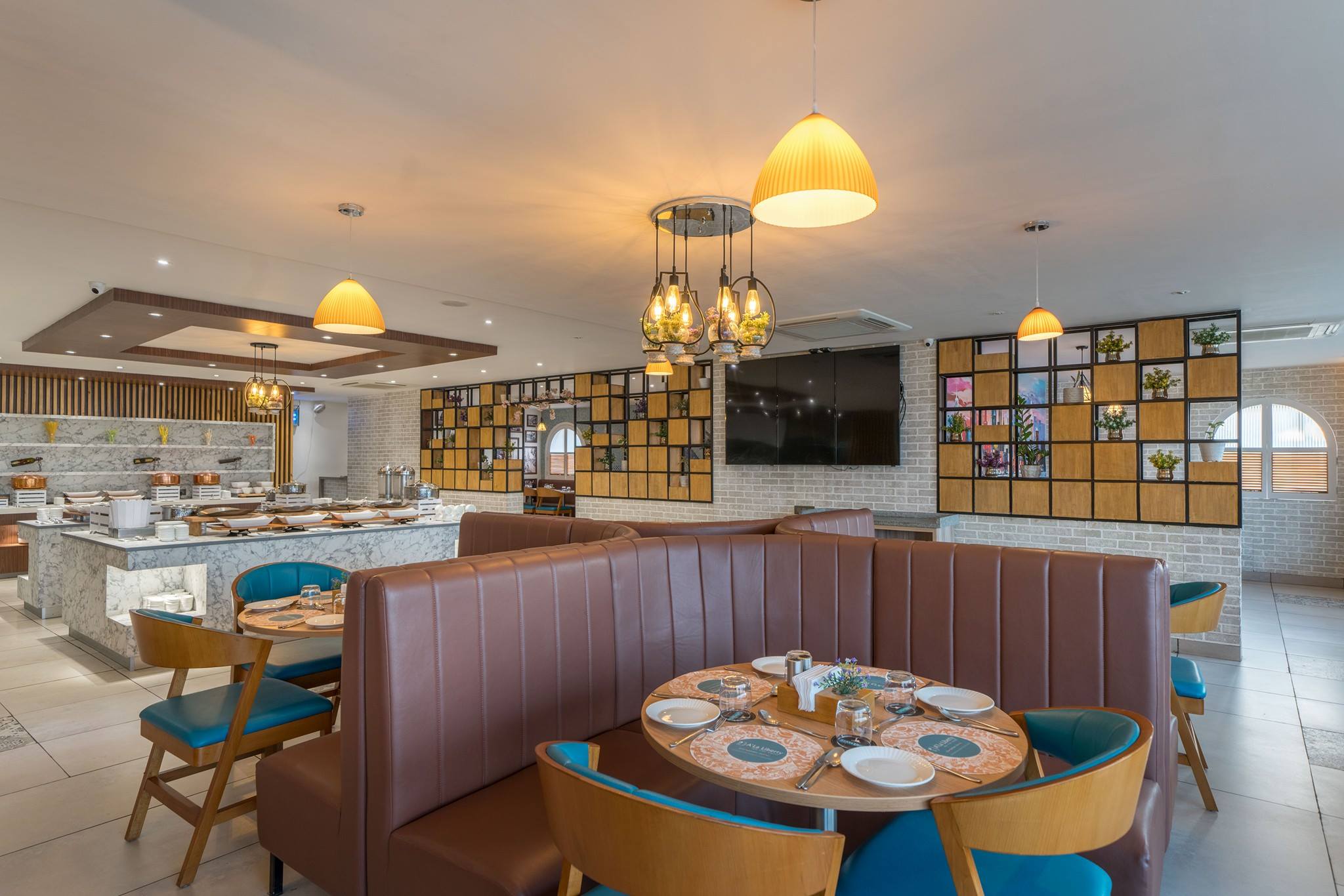 This pure veg restaurant with an elaborate menu is the perfect place for family gatherings.  It offers a space where you can spend quality time with family and friends while enjoying sumptuous delicacies. The comfortable seating and simple interiors make you feel at home.
This restaurant in Hyderabad increased its feedback intake by 97% which led to a positive NSP score of 4.5.
Carpe Diem, Kolkata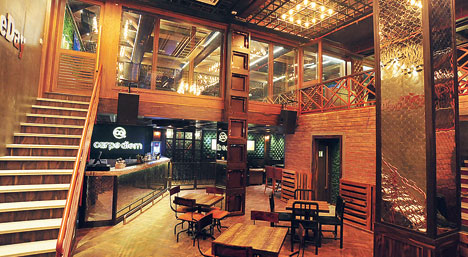 This popular pub located in Calcutta's dine-and-dance corridor stands true to the name of this city of joy. The floor-to-wall wooden theme decor provides a vintage and cosy vibe to its patrons.
The unusual variety of cocktails & fresh tap beers makes it the perfect hangout spot. 
They managed to increase their NSP score to 4 using inresto's restaurant technology. 
A big congratulations to all the superstars! We are happy to have helped you raise your revenue, increase productivity, and improve efficiency. We wish you continued success and happy diners all year long. 🙂
Keep reaching your restaurant business goals and continue to raise the bar for fellow restaurateurs with each passing year.