The first month of 2021 has been kind to businesses. The launch of the vaccine and things getting back to normal has brought a great sense of relief for restaurateurs and other business owners. We indeed have more to look forward to in the coming months.
And we are here to add one to the lot with inresto Superstar, Jan 2021, where we celebrate restaurants like you, which remained the favourite among the diners and provided the most tantalizing dining experience.
Your diner first approach makes us keep you forward every time we think of top dining services across India. As your long-standing restaurant technology partner, we are here again with the inresto Superstar initiative to acknowledge the efforts & outstanding services you deliver to your beloved diners. 
What is 'inresto Superstar'?
A monthly initiative to identify and recognize the phenomenal dining experience provided by our partner restaurants using inresto's product suite. It is an effort to celebrate the unrelenting spirit of restaurants across the country! Restaurants spread laughter, moments of joy and create memories for a lifetime for millions of people. And to make that possible, it takes a dedicated staff and the right technology to streamline all the restaurant operations. 
We are here to celebrate a few of such incredible restaurants & applaud their efforts with inresto Superstar. 
Raising a toast for all the winners of Jan 2021! Check out the superstars here:
1. My Bar Square, Delhi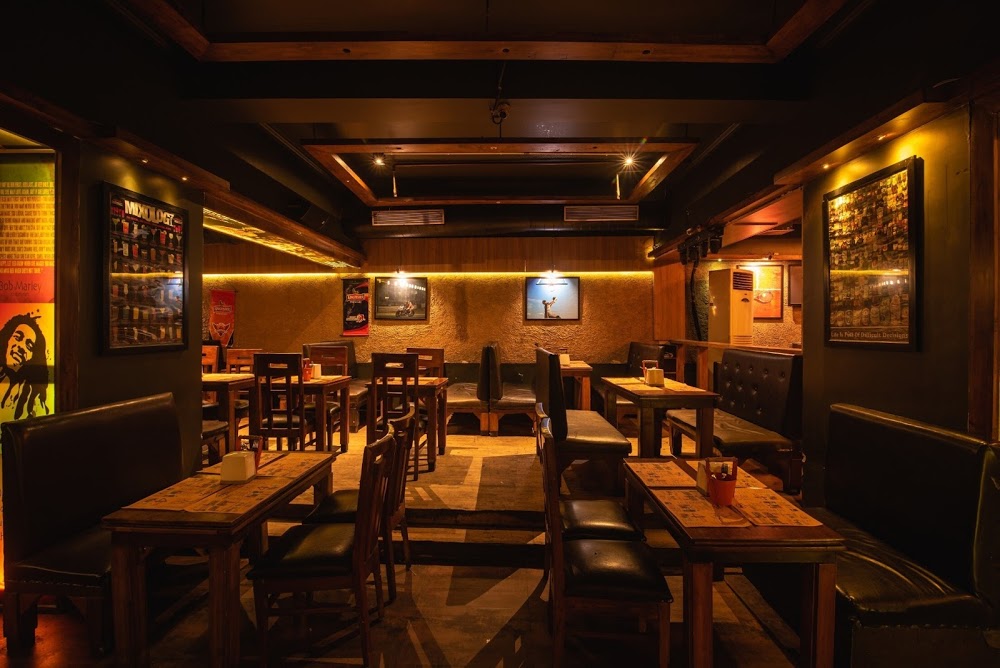 Located at the heart of the national capital, New Delhi, it is a one-stop point of leisure and unwinding for backpackers and tourists.
It offers a variety of drinks, a budget-friendly menu, and music to groove on. An elegant, high-ceilinged restaurant, it is the perfect spot to chill with a cocktail and mocktail bar and multi-cuisine menu.
Reaching out to their favourite diners, My Bar Square increased its campaigns by 95% and reached a net NPS score of 4/5 with the inresto product suite. 
2. Social, Thane, Mumbai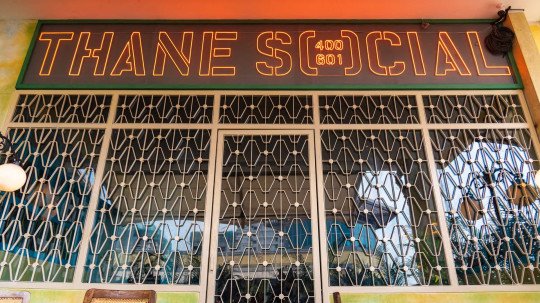 This new restaurant at Thane dons a distinct design identity synonymous with the 'city of lakes.' The aesthetic and decor aim to take you on a historic trip to the past. The outpost depicts how traditional places to chill are to be experienced. 
Getting people to experience their new outlet, Social, Thane, increased their diners visit by 93% using the inresto product suite.
3. Bombay Brasserie, Chennai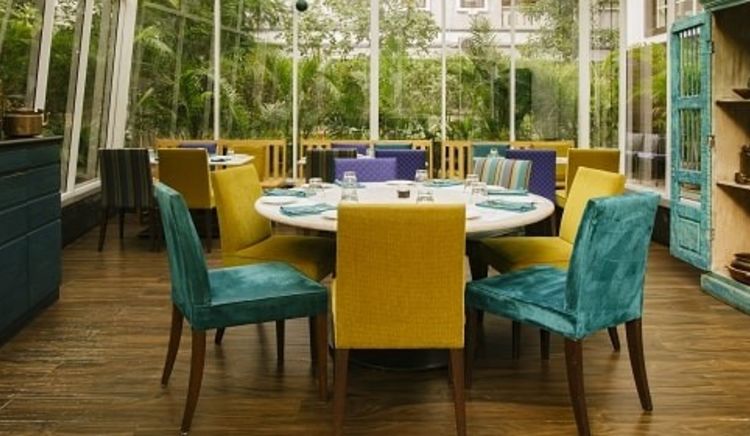 Bombay Brasserie serves the most relishing North Indian and Modern Indian cuisine at prices that do not burn a hole in your pocket. The chefs make sure to cater to different people in the most authentic way, offering an eclectic selection of ingredients that infuses the familiar with the unexpected. The subtle and calm ambiance adds the remaining charm to the place. 
This restaurant proved to be the true superstar by reaching an NSP score of a whopping 4.5/5 and winning their diners love.
4. Brahma Brews, Bangalore
This famous brewery in India's tech city with sunny terraces serves food that compliments the brews that are a unique combination of flavors. It provides the perfect getaway from the bustling traffic and busy streets. It's a breath of fresh air in our lives full of hustle.  
Using inresto product, the feedback intake at Brahma Brews, Bangalore, increased by 85%, and they reached a positive NSP score of 4.4.
5. Platform 65, Hyderabad
This multi-cuisine family restaurant resembling a toy train serves lip-smacking food from Chinese, North Indian, Andhra, and Telangana cuisines via innovative locomotive trains on your table. The enticing ambiance never fails to grab the diners' interest, and the food takes away their heart. 
This restaurant in Hyderabad increased its reservation rate by 95%, and its diners increased by 98%. 
6. Ozora, Kolkata
Offering a magnificent & world-class ambiance, the restaurant serves the best of both worlds – 1. Delectable cuisines- North Indian, Continental & Chinese, which is also 2. Budget-friendly.
It brings you an unparalleled hospitality experience in the City of Joy. 
They managed to increase their feedback intake by 95%, which led to a positive NSP of 4.
A big congratulations to all the superstars! We are happy to have helped you raise your revenue, increase productivity, and improve efficiency. We wish you continued success and happy diners all year long. 🙂
Keep reaching your restaurant business goals and continue to raise the bar for fellow restaurateurs with each passing year.