The month of March was the month of the Great Indian Restaurant Festival, where the Indian restaurant industry witnessed massive footfall. India clearly loves discounts and couldn't resist the 'Flat 50% off' charm. There was a love for food and a dining experience showered by the diners over restaurants.
And here we are again to celebrate restaurants like you, who remained the favourite among the diners in March 2021 and provided the most tantalizing dining experience.
Your diner first approach is what helps you make the cut to the top tier of dining restaurants across India. As your long-standing restaurant technology partner, we acknowledge the efforts & outstanding services you deliver to your beloved diners with the inresto superstar initiative. 
What is 'inresto Superstar'?
A monthly initiative to identify and recognize our partner restaurants' phenomenal dining experience using inresto's product suite. It is an effort to celebrate the unrelenting spirit of restaurants across the country! Restaurants spread laughter, moments of joy and create memories for a lifetime for millions of people. And to make that possible, it takes a dedicated staff and the right technology to streamline all the restaurant operations. 
We are here to celebrate a few of such incredible restaurants & applaud their efforts with inresto Superstar. 
Raising a toast for all the Superstars of March 2021! Check out the superstars here:
1. Sly Granny, Delhi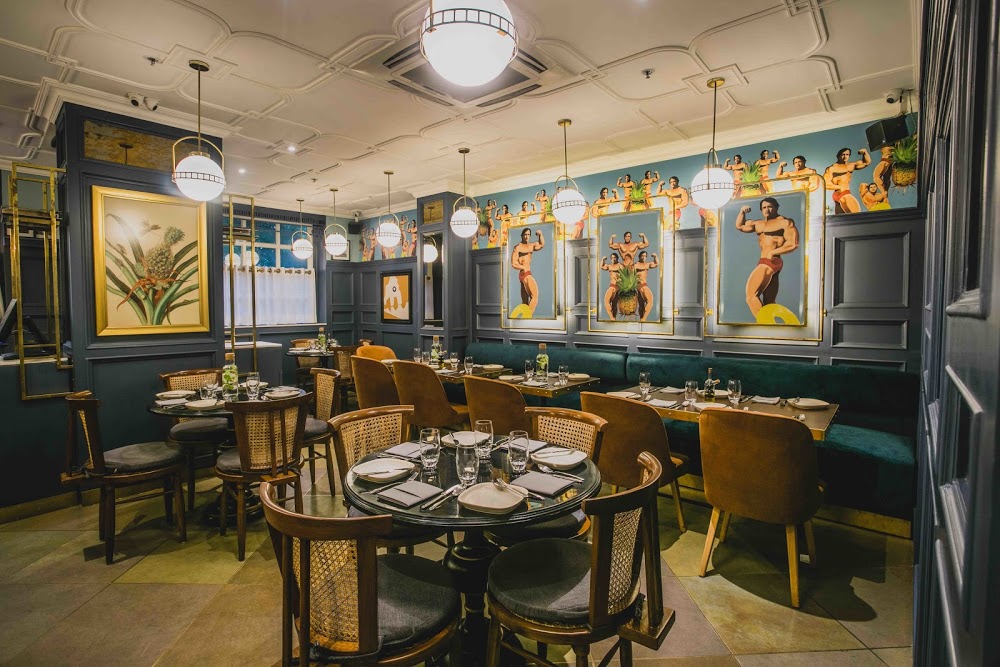 This place is a collection of spaces filled with curiosities, doors, staircases, and corridors. It is a space for discerning ladies and gentlemen. The love for life and food comes together here.
Their utmost attention to presentation wins hearts. They serve food in such a delectable manner that it can whet anyone's appetite. The menu lists a variety of healthy and affordable options to choose from. All are prepared while keeping hygiene and nutritious values intact. 
The restaurant managed to increase its campaign usage by 98% using inresto products, which led to an increase in diner visits by 85%.
2. Glocal Junction, Mumbai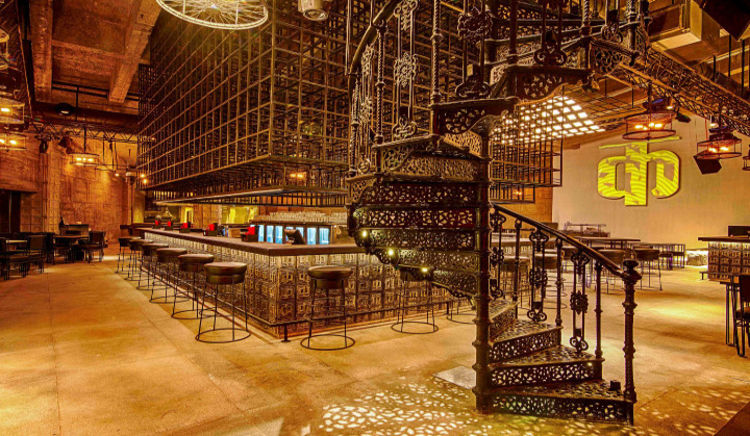 A new-age all-day dining & bar concept that unifies the global and local elements. It caters to the needs of today's global-local, those who are global in their appearances but local at heart.
It very well justifies its name by effectively fusing global cuisines – North Indian, Continental, and European with ethnicity. The additional feature is a simple outdoor seating area where you can enjoy all the services. Even as club hoppers pour in on weekends, the lavish buffet spreads and brunches make it an idyllic spot to laze around even on weekends. Donning many hats promises a great time no matter when you walk in. 
This restaurant in Mumbai increased its feedback intake by 98%, which led to a positive NSP score of 4.8.
3. Madras Canteen & Grill, Chennai

The exposed brick walls, potted plants dotting the dining space, woven straw lamps, and cane furniture come together to create an elegant ambience. This restaurant is redefining luxury dining one grill at a time.
This authentic canteen and grill in Chennai increased the diner visits by 90% with inresto. 
4. Simon Says Brew Works, Bangalore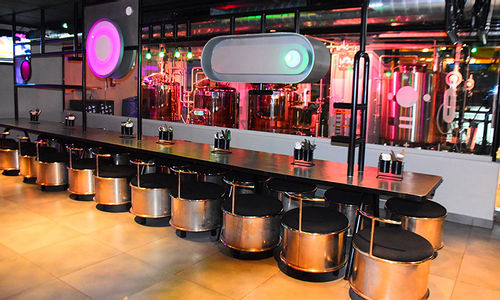 A casual dining place with an easygoing ambience. The diners love it for its great variety of Continental, American and Italian dishes. It is an ideal place to spend quality time with friends and enjoy an array of homebrews.
SSBW, Bangalore, increased its campaign module usage with inresto by 95%, and they reached a positive NSP score of 4.8
5. 3B's – Buddies, Bar & Barbecue, Hyderabad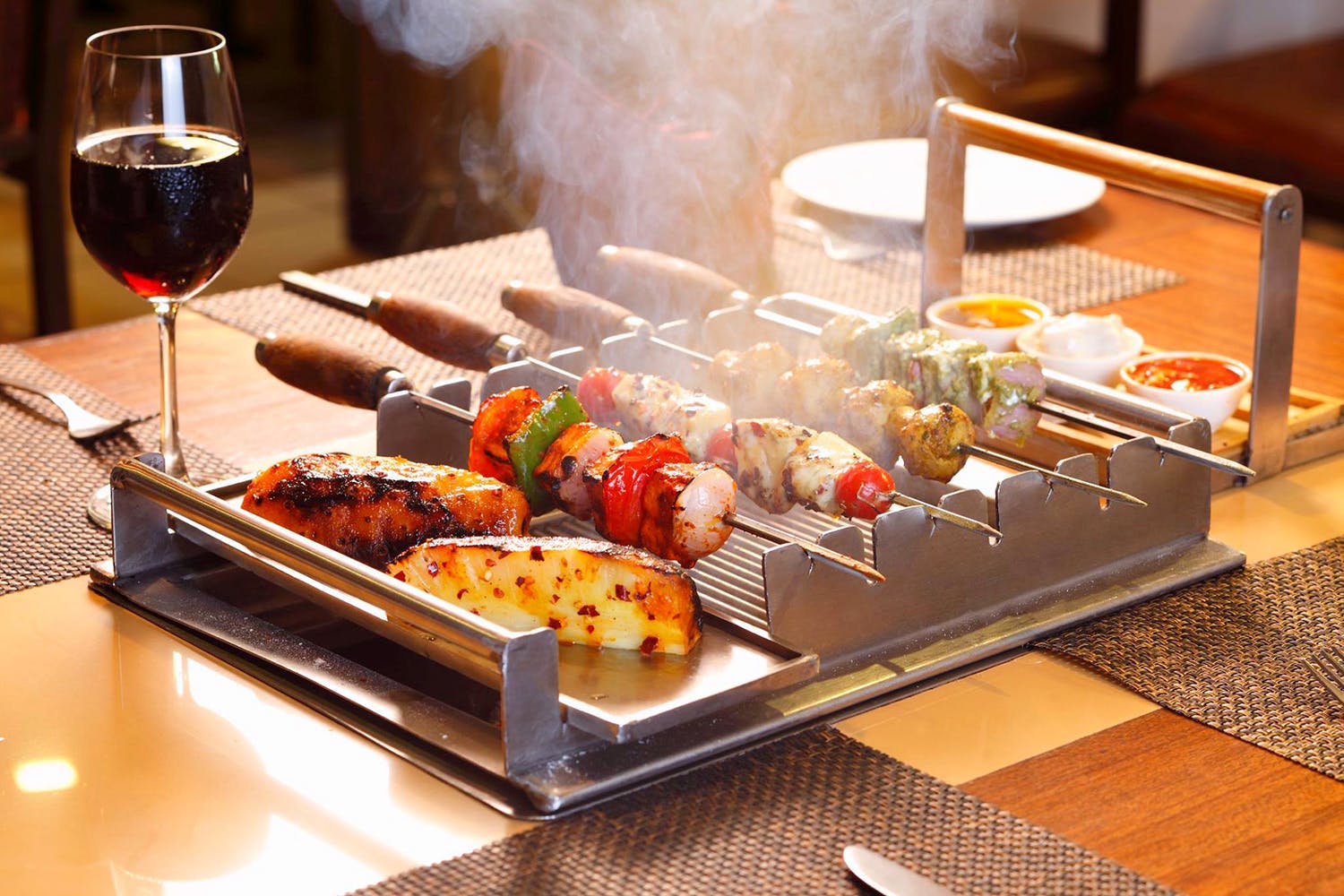 As the name suggests, it's the perfect place for Barbeque, Bars & Buddies. With a fully stocked bar, live screening, buffet options, and live music scene, it ensures that its diners remain entertained while hogging on a delicious barbecue. 
This restaurant in Hyderabad increased its feedback intake by 90%, which led to a positive NSP score of 4.8.
6. Oh! Calcutta, Kolkata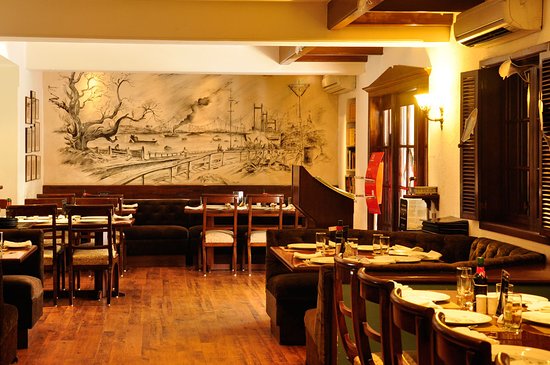 Oh! Calcutta very well captures the born appetite spirit of Calcutta. It is the perfect place to enjoy the most sumptuous bite of Bengali history and heritage. The chefs have successfully recreated the lost taste of the 300-year-old traditional recipes that their diners devour. The love of food binds people despite the cultural diversity, and here they make sure this essence is reflected in the dishes and the ambience.
They managed to increase their NSP score to a whopping 4.9 using inresto's restaurant technology. 
A big congratulations to all the superstars! We are happy to have helped you raise your revenue, increase productivity, and improve efficiency. We wish you continued success and happy diners all year long. 🙂
Keep reaching your restaurant business goals and continue to raise the bar for fellow restaurateurs with each passing year.