We are back with another round of inresto Superstar this May!! And this month, we are thrilled as we bring to you the first of inresto superstar's special editions. 
What is 'inresto Superstar'?
A monthly initiative to identify and recognize our partner restaurants' phenomenal dining experience using inresto's product suite. It is an effort to celebrate the unrelenting spirit of restaurants across the country! Restaurants spread laughter, moments of joy and create memories for a lifetime for millions of people. And to make that possible, it takes a dedicated staff and the right technology to streamline all the restaurant operations. 
This month we are here to celebrate a few of such incredible restaurants that managed to do away with aggregator commissions using inresto online order, increased their profit margins, and delved into marketing solutions that have managed to raise efficiency and business for them. 
What's so special about it? 
As the trying times continue to dawn upon us it's not easy to grow your business and stay relevant among the diners. We have dug into insights and after a lot of scrutinies extracted these 3 gems, looking at their undying spirit and off-spin business strategies. 
Check out the Superstars of May 2021! 
1. Defence Bakery, Delhi  
Based out of South Delhi, this bakery is known to craft excellent quality baked goods, which are a value for money. Their minimalist website design is pleasing to look at and provides a user-friendly experience. Check out their full website here. 
2. Haldiram's, Hyderabad
Every Indian's go-to place when it comes to grabbing authentic and delicious Indian snacks and sweets. We sure cannot live without our dose of Haldiram's, be it in any city. In Hyderabad, this outlet has been running food deliveries seamlessly via inresto Online Order. The mouth-watering images displayed on their digital menu are just irresistible. Check out their menu here. 
3. Bombay Halwa House, Chennai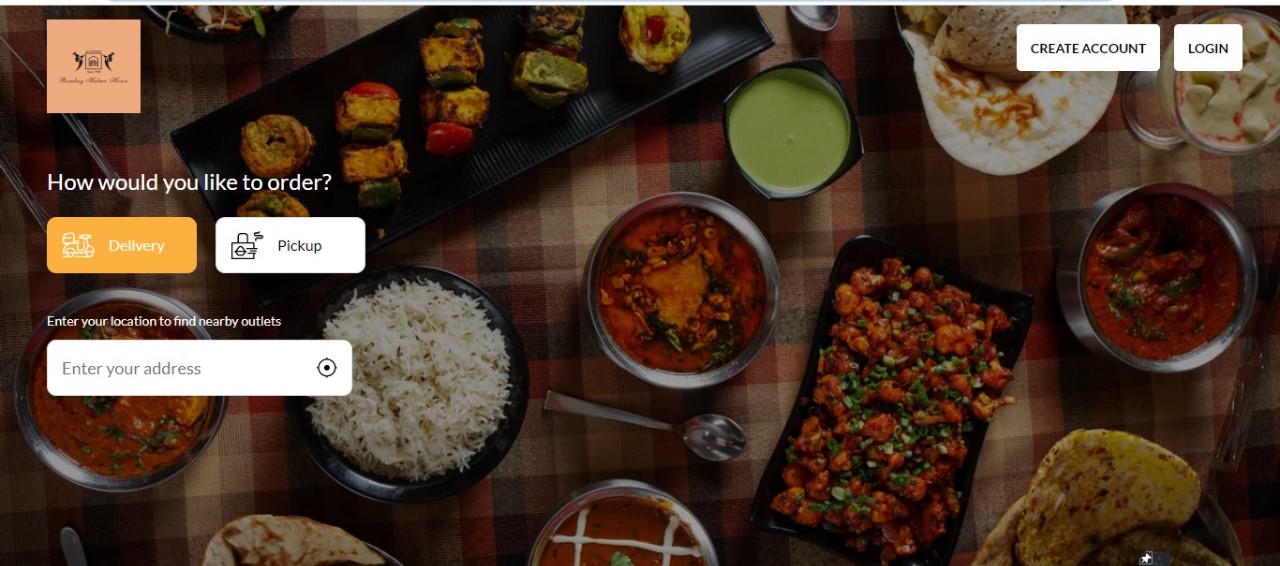 This casual dining restaurant located in North Chennai known for its North Indian delicacies has an extensive and economical menu. Bombay Halwa House is a paradise for vegetarian foodies. 
 With the help of their own online ordering platform and digital marketing strategies, these restaurants managed to increase their incoming online orders by 4 times. Something that calls for big applause and celebration.
A big congratulations to all the superstars! We are happy to have helped you raise your revenue, increase productivity, and improve efficiency. We wish you continued success and happy diners all year long. 🙂
Keep reaching your restaurant business goals and continue to raise the bar for fellow restaurateurs with each passing year.
Know more about how to run a food delivery business during the pandemic here.