In this fast-changing world where innovations and new concepts are a daily affair keeping up with the trends becomes essential. In the post-covid world, the traditional restaurant concept is far from reality. Restrictions, social distancing, and other norms of the contemporary world have crept into the traditions. The new era of restaurants is brimming with ideas. Restaurateurs are thinking out of the box to come up with new concepts. Presently, a restaurant is simply not a place to grab your meals. It's much more than that. 

Some New age Restaurant concepts trending now: 
1. Co-working plus restaurant space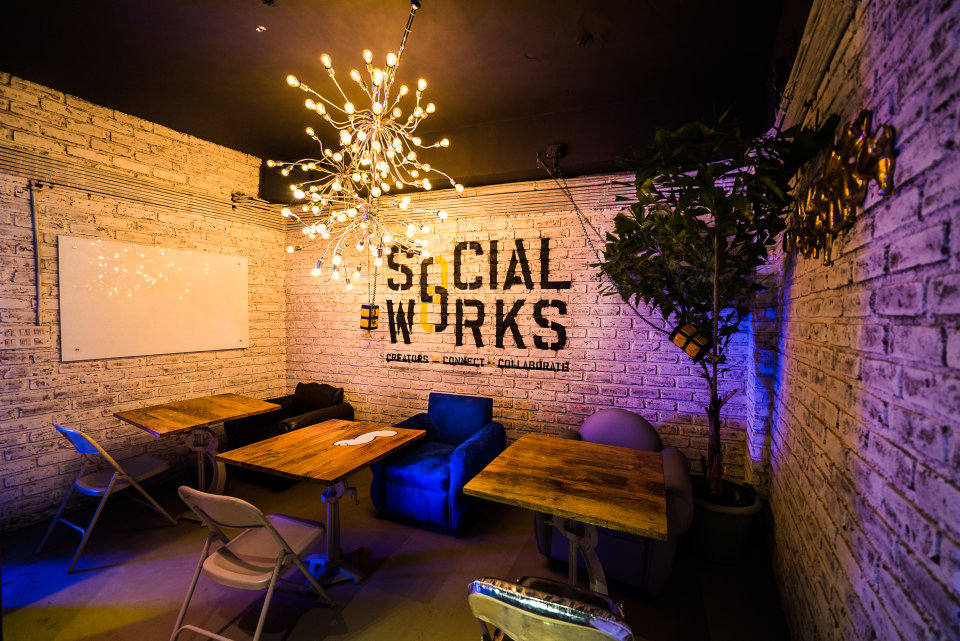 While Social was always known for its work-friendly ambiance, they have taken it up a notch, and the all-day bar and café chain has come up with a unique concept for restaurants. They are here to provide you with the social working experience. Under this model, the chain has come up with the first restaurant workplace infrastructure, with restaurants and coworking spaces working together. The motto is to connect people as they collaborate over a drink or food while listening to good music. Here, the cubicles are smaller, where creative people can communicate with each other and work. With this concept of the restaurant, people can merge their professional and social lifestyles.
2. Retail cum dining spaces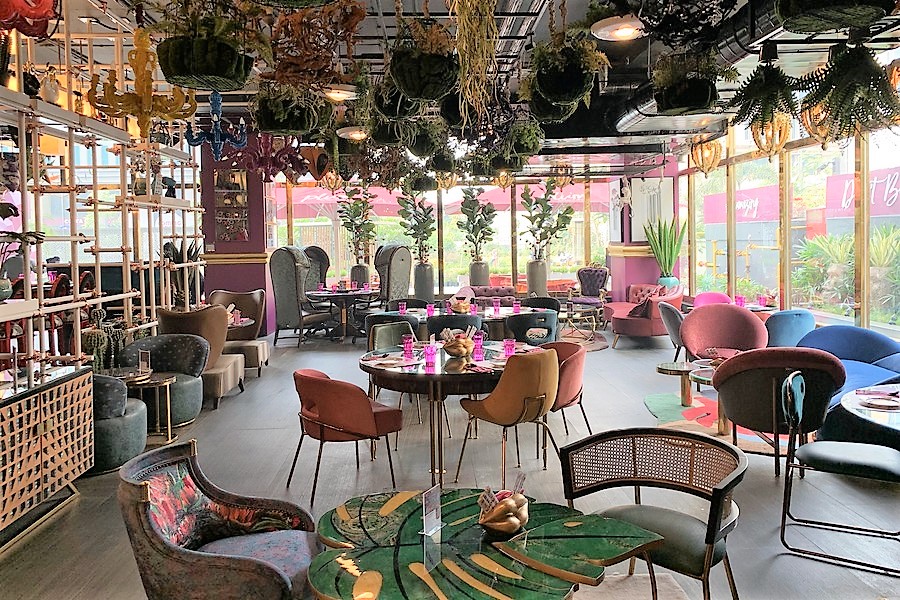 If you have come across restaurants like Ambra GK2, you know how innovative these concepts are. These organizations have come up with dining cum retail spaces, where one can purchase home décor items and packed food items like coffee and tea. This also proves beneficial for the organization, as they can diversify their portfolio. It is an innovative business model where the visitors can enjoy shopping for their homes and experience the restaurant ambiance. From the business perspective, it is beneficial as the owners can increase their revenue substantially.
3. Restaurant with private cubicles
Some restaurants have private cubicles for their visitors. Rather than sitting amidst other visitors, people can enjoy small social or personal gatherings. This type of restaurant is not new in India. However, the post-pandemic world is witnessing more restaurants coming up with this model. People are more interested in visiting restaurants with private cubicles, as there is social distance and they can enjoy a more personalized dining time. This is particularly popular among families.
4. Shipping container restaurants

How about dining in a box container? Sounds bizarre, right? This particular model of a restaurant in shipping containers was prevalent even in the pre-pandemic era. Presently, with potential business threats like social distancing, dining at container restaurants is quickly becoming a trend. Although the sight might startle you for a while, the concept is brand new. Each day, the container may serve a different locality. Of course, these restaurants are on wheels and travel to different places during other times of the year. Biggby Coffee and Swig have already set up the base for this restaurant model. Swig has even planned to partner with grocery brands like Kroger. Moving the container box to a parking lot would prove beneficial to both parties.
5. Improvised and new vending machines
Well, you might have been seeing vending machines in different places all these years. Now, this concept has come into the food and restaurant industry as well. Brands like Saladworks have come up with a vending machine called Sally the Robot. Here, the food is provided to the customers through a vending machine. Although the concept drew attention in 2019, it was only after the pandemic that restaurant owners realized the true potential of the mechanism. In a nutshell, the system serves the objective of maintaining social distance. Particularly, in hospitals, this system is being incorporated. Other places having sanitized environments are also using these vending machines.
Coolgreens, on the other hand, has come up with the concept of a smart fridge. Throughout the pandemic, this mechanism has been used in different hospitals for serving salads.
6. DIY meal kits

Even before the pandemic, restaurant brands had been thinking of coming up with DIY meal kits. With this concept, restaurant owners can save space on their premises. In addition, social distancing is also a factor to consider amidst the pandemic. Considering these aspects, the DIY meal kits concept is fast catching up in India and other countries. Under this model, the customers would have a key role in preparing their meals. While Blaze Pizza has already set the trend, other brands are closely following. Here, the customers can pick up the ingredients through the kits. Next, they need to assemble the pies back at their home.
This tactic is cost-effective and involves minimal labour. However, the kits might be complex, depending on the brand and what is being served. Brands are spreading the word through social media and other marketing tactics as the food delivery business continues to grow. 
7. Drop-off sites
While systems like drive-through have already gained popularity, you have a different concept here. Some brands have set up their innovative ecosystems with cars. Some of the localities do not have drive-through facilities. To resolve this issue, they are offering food drop-offs at sites. Rom Ram and Kathleen have shown the way, with other restaurants following the suit. This mechanism is based on an ordered system. The customers simply need to place their orders beforehand and pick them up from the specified location. Of course, in the post-pandemic world, people will maintain social distance through this system.
Restaurateurs are adapting to drastic changes and adopting new concepts of dining. While the pandemic adversely hit the restaurant industry, it came out stronger with strategies and concepts to win over the market. 
Hope you have picked your favourite among these all. Unlock with the latest concepts of dining that are also cost-effective and consumer-friendly. inresto is making restaurants better equipped with technology and is helping them raise their revenue. Contact us here.